Innokin is the world premier brand for MTL vaping and harm reduction has always been the focus of every product we create. We listened to our community and are proud to announce the new Sceptre MTL pod with a coil and carbon style body kit, made for vapers who prefer a tighter and more focused draw.
To bring attention to the Sceptre MTL alternatives for smoking, Innokin has given the opportunity for smokers and vapers to win its honorable 10 years' anniversary silver coins. These commemorative silver coins are limited edition and are made of 99.9% silver which weigh 1 oz. each. The entire coin has been identified and certified for its purity and weight by the National Jewelry Inspection institute, each coin has a certificate with a unique certification number on it.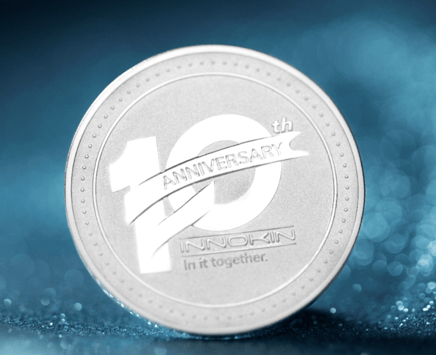 The way to win the silver coins is very simple, once you buy the Innokin Sceptre MTL kit with the "10th Anniversary Silver Coin" information on the package, you will have a chance to win the prize. Innokin has already randomly put winning coupons into some of the Sceptre MTL kit packages. If you find a coupon, CONGRATULATIONS! You have won!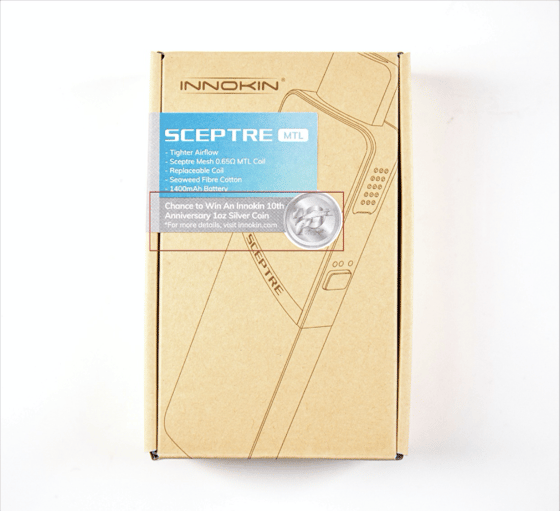 Once finding the coupon, please scratch one side of the coupon to reveal the code and send a photo of your code to contest@innokin.com to verify and claim your prize. We will guide you on how to process and receive the silver coin.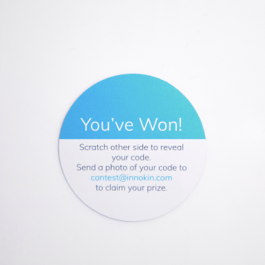 Good luck!
*Only the first batch of the Sceptre MTL kits include a winning coupon. It will end when the first batch of products sell out, Innokin keeps the final explanation rights for this activity.
Winning Coupon Side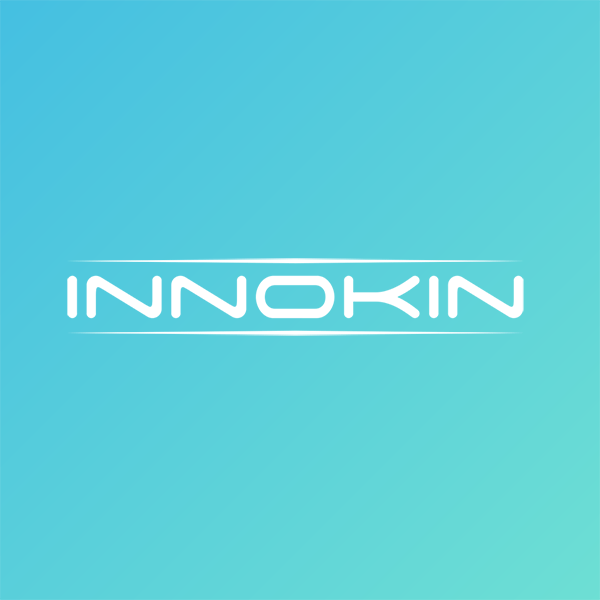 Innokin was founded in 2011, with the goal of combining innovation, design and the highest standards of quality to create the best electronic cigarettes and advanced personal vaporizers in the world.