Hay cientos de marcas y miles de productos para elegir en el vapeo. Por suerte, Ecigclick alberga la elección de los premios más grandes y de mayor duraciones de parte de los consumidores, con total transparencia en los resultados de la votación.
Siempre ha sido un honor recibir un reconocimiento cada año que hemos sido nominados como marca y para dispositivos específicos. Estamos encantados de anunciar que la edición 2021 de los premios Ecigclick ha sido particularmente fructífera.
Premios de oro
Estamos extremadamente orgullosos de haber obtenido en este año cuatro premios en categorías claves, incluida la mejor marca de vapeo en general, el mejor dispositivo con forma de pluma (Endura T18II), el mejor sistema de pod (Sceptre) y el mejor tanque MTL (Zenith II).
Premios de plata
A pesar de la competencia increíblemente dura, estamos agradecidos de haber recibido un premio de plata para el Mejor RBA (Ares 2 RTA).
Premios de bronce
Además de un botín ya impresionante, también recibimos premios de bronce al Mejor Kit de Vapeo para Principiantes (Endura T22 Pro) y al Mejor Mod de Vapeo (Coolfire Z80). Una felicitación especial para nuestro socio y amigo de toda la vida, Phil Busardo, quien recibió un premio de bronce al Mejor Canal Internacional de Youtube de Vapeo.
Nuestro objetivo siempre ha sido fabricar productos de vapeo de la más alta calidad, con un diseño accesible y un precio asequible. Ser reconocidos por nuestro trabajo nos ayuda a reafirmar nuestra fe en este objetivo.
Por supuesto, estos elogios no serían posibles sin los millones de clientes leales de Innokin en todo el mundo. Su apoyo nos inspira a crear productos que cambian las vidas y a encontrar nuevas formas de mejorar la experiencia de vapeo con cada lanzamiento de producto.
También agradecemos a nuestros numerosos partner y distributores, que nos ayudan a llegar a todos los mercados importantes a nivel mundial y apoyan los fumadores que desean realizar un cambio positivo. Sin vosotros, no sería posible dar os cuenta del asombroso potencial del vapeo.
Deseamos a todos felices y tranquilas vacaciones. Este es un año más para ampliar los límites de la tecnología de vapeo y reducir la prevalencia del tabaquismo en todo el mundo.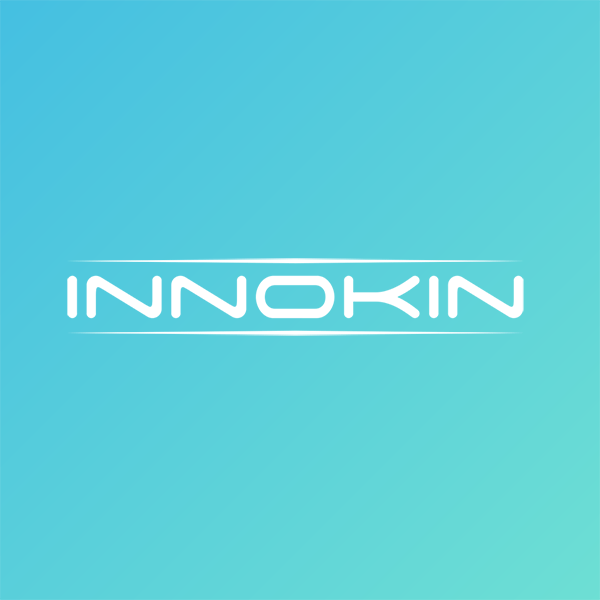 Innokin was founded in 2011, with the goal of combining innovation, design and the highest standards of quality to create the best electronic cigarettes and advanced personal vaporizers in the world.