Innokin está agregando un dispositivo basico emocionante y accesible a su catálogo con el lanzamiento del MVP Pod, a través de su campaña de marketing más grande hasta hora.
La exitosa línea de dispositivos MVP ha sido siempre conocida por su calidad superior de construcción, facilidad de uso y asequibilidad. El MVP Pod es una adición natural a la gama, con un enfoque nítido en los nuevos vapeadores y fumadores en transición.
El MVP Pod es un dispositivo optimizado que ejemplifica la filosofía de "volver a lo básico" que se ha vuelto esencial para los nuevos vapers durante el año pasado. Un factor de forma compacto, una construcción de aleación de zinc de primera calidad y un flujo de aire finamente ajustado se combinan para ofrecer la mejor alternativa al tabaco combustible.
El MVP Pod, que destaca los principios básicos de Innokin, está respaldado por la poderosa campaña "¿Por qué fumar?". A partir de noviembre, Innokin está haciendo sensación con anuncios en 500 autobuses icónicos de Londres, vallas publicitarias móviles y proyecciones en edificios inportantes de la capital.
"Siempre nos hemos esforzado por ofrecer alternativas para los fumadores que sean accesibles, confiables y efectivas. El MVP Pod encarna esta misión. Queremos llegar a los fumadores de forma directa y personal. Creemos que hacer la pregunta "¿Por qué fumar?" es la manera perfecta de hacerlo, especialmente en el Reino Unido, que busca activamente convertirse en un lugar libre de humo para 2030 ". - George Xia, cofundador de Innokin.
Para celebrar el lanzamiento en el Reino Unido, Innokin está produciendo un diseño especial de edición limitada del MVP Pod, que estará disponible en los mercados selectos a través de los distribuidores oficiales, minoristas y eventos de obsequio.
Para mantenerte al día con las últimas noticias y obsequios durante noviembre, asegúrete de seguir a Innokin en Facebook e Instagram.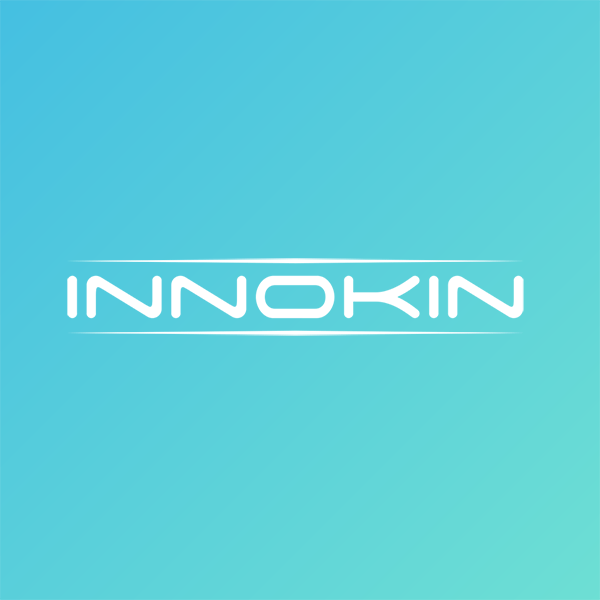 Innokin was founded in 2011, with the goal of combining innovation, design and the highest standards of quality to create the best electronic cigarettes and advanced personal vaporizers in the world.