Aquios Labs has already started making waves in the vaping industry with its new water-based vaping technology. The UK Vaper Expo, which takes place from 27th to 29th May at the NEC Birmingham, looks to be a jumping off point for the firm's flagship product, Aquios Bar.
Made in partnership with vaping industry titans Innokin, Aquios Bar is set to shake up the disposable vaping market. The device is made from less carbon intensive materials and can be disassembled after use, so individual components can be recycled. This separates Aquios Bar from other disposables, which either have no method of carbon footprint reduction, or require participation in proprietary recycling schemes.
Aquios Bar takes full advantage of Aquios Labs AQ30 water-based vaping technology, delivering smoother vapour, faster satisfaction and cleaner flavour profiles, which also reduces the dehydrating qualities of vapour. The up-and-coming firm hopes the combination of improved performance and sustainable mission will create a real impact with consumers at Europe's largest vaping exhibition.
Attendees of the UK Vaper Expo can try Aquios Bar for themselves at booth E30. The device launches in 10 flavours, which have been specifically designed to take full advantage of the clean flavour production that water-based vaping delivers.
Aquios Labs co-founder, Jack Sanders, said: "Aquios Bar has a simple mission: reduce the carbon footprint of vaping, while delivering cutting edge water-based vaping technology. We're confident that once consumers try water-based vaping, they will immediately realise its unique advantages."
You can find out more about Aquios Bar at aquioslabs.com.
For further information and enquiring about collaborating with Innokin, please contact press@aquioslabs.com.
Source: Aquios Labs Ltd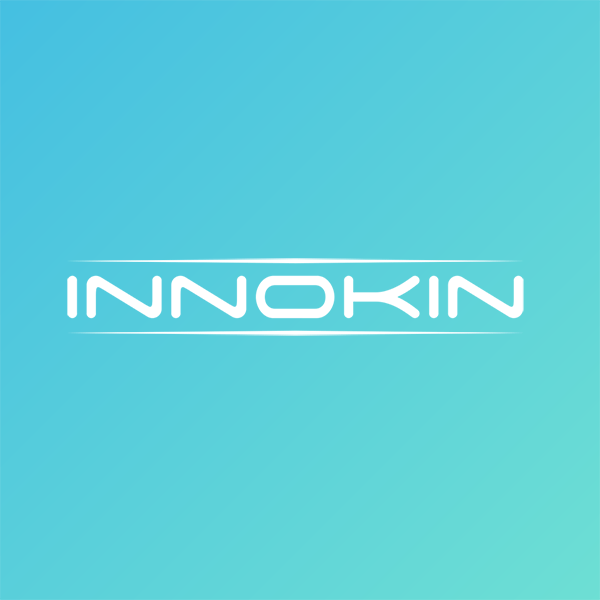 Innokin was founded in 2011, with the goal of combining innovation, design and the highest standards of quality to create the best electronic cigarettes and advanced personal vaporizers in the world.