There are hundreds of brands and thousands of products to choose from in vaping. Fortunately, Ecigclick hosts the largest and longest-running consumer choice awards, with full transparency on voting results.
It's always been an honour to receive recognition each year we've been nominated as a brand and for specific devices. We're thrilled to announce that the 2021 edition of the Ecigclick awards has been particularly fruitful.
Gold Awards
We are extremely proud to have come away with four 1st place awards in key categories this year, including:
Silver Awards
Despite incredibly tough competition, we are grateful to have received a silver award for Best RBA - Ares 2 RTA.
Bronze Awards
Adding to an already impressive haul, we also received bronze awards for Best Vape Kit For Beginners - Endura T22 Pro and Best Vape Mod - Coolfire Z80. A special congratulations go out to our long-time partner and friend Phil Busardo, who received a bronze award for Best International Youtube Vape Channel.
Our goal has always been to make vaping products of the highest quality, with accessible design and an affordable price point. Being recognised for our work helps reaffirm our belief in this goal.
Of course, these accolades would not be possible without the millions of loyal Innokin customers across the world. Your support inspires us to create life-changing products and find new ways to improve the vaping experience with each product release.
We also thank our many distribution and retail partners, who help us reach every major market globally and support smokers who wish to make a positive change. Without you, realising the amazing potential of vaping would not be possible.
We wish everyone a happy and peaceful holiday season. Here's to another year of pushing the boundaries of vaping technology and reducing smoking prevalence worldwide.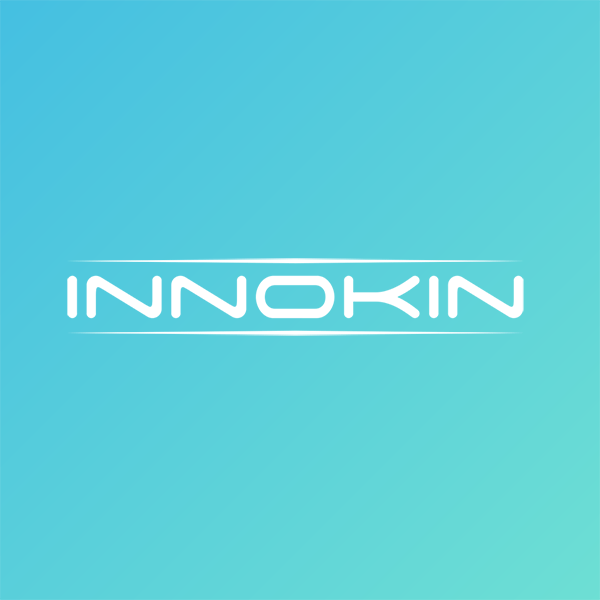 Innokin was founded in 2011, with the goal of combining innovation, design and the highest standards of quality to create the best electronic cigarettes and advanced personal vaporizers in the world.