Go for Maximum Flavors and Clouds with the Innokin Multi-use GoMax DTL Tank!

Engineered for flavors! Power up with the GoMax DTL tank and get more flavors from Plex-3D Matrix coils. The advanced grid design of Plex-3D Matrix distributes power evenly and heats ultra-fast for more intense flavors and clouds.
The GoMax DTL tank has a 24mm diameter with a large 5.5ml capacity that features a slide to fill top and silicone seal. Turn the bottom adjustable airflow ring to focus on flavors, clouds or a great mix of both. The GoMax standard 510 connection works great with any (60-80W) adjustable wattage vaporizer.
The GoMax Multi-use DTL tank is made with food grade PCTG plastic and available in four great colors.
The Innokin GoMax multi-use disposable tank is the affordable choice for those who love flavorful and convenient DTL vaping.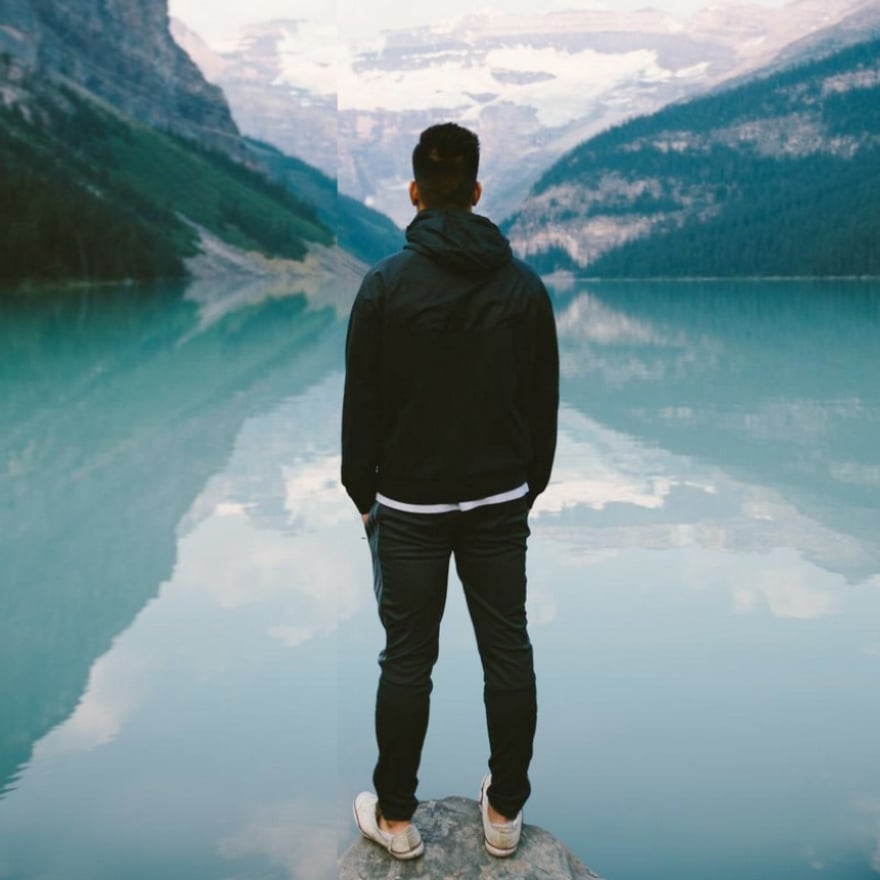 Hey! Hemok here, a vaping enthusiast with a passion for helping people quit smoking. My uncle was diagnosed with lung cancer a few years ago after smoking for more than 40 years. I do understand that quitting smoking isn't only a physical issue but also a mental one. It's just hard to go "cold turkey". I believe that vaping is one of the best solutions to make the switch only if you do it in the right way, and that's why I am here to share :)