Each year the most influential players in tobacco, nicotine and reduced risk products convene to share ideas at the Global Tobacco and Nicotine Forum (GTNF). This year's event took place September 27-29 in Washington DC, with representatives from international vaping companies, tobacco harm reduction experts and policymakers in attendance.
A highlight of the event is Tobacco Reporter's Golden Leaf Awards, which celebrates the latest breakthroughs in next-generation nicotine.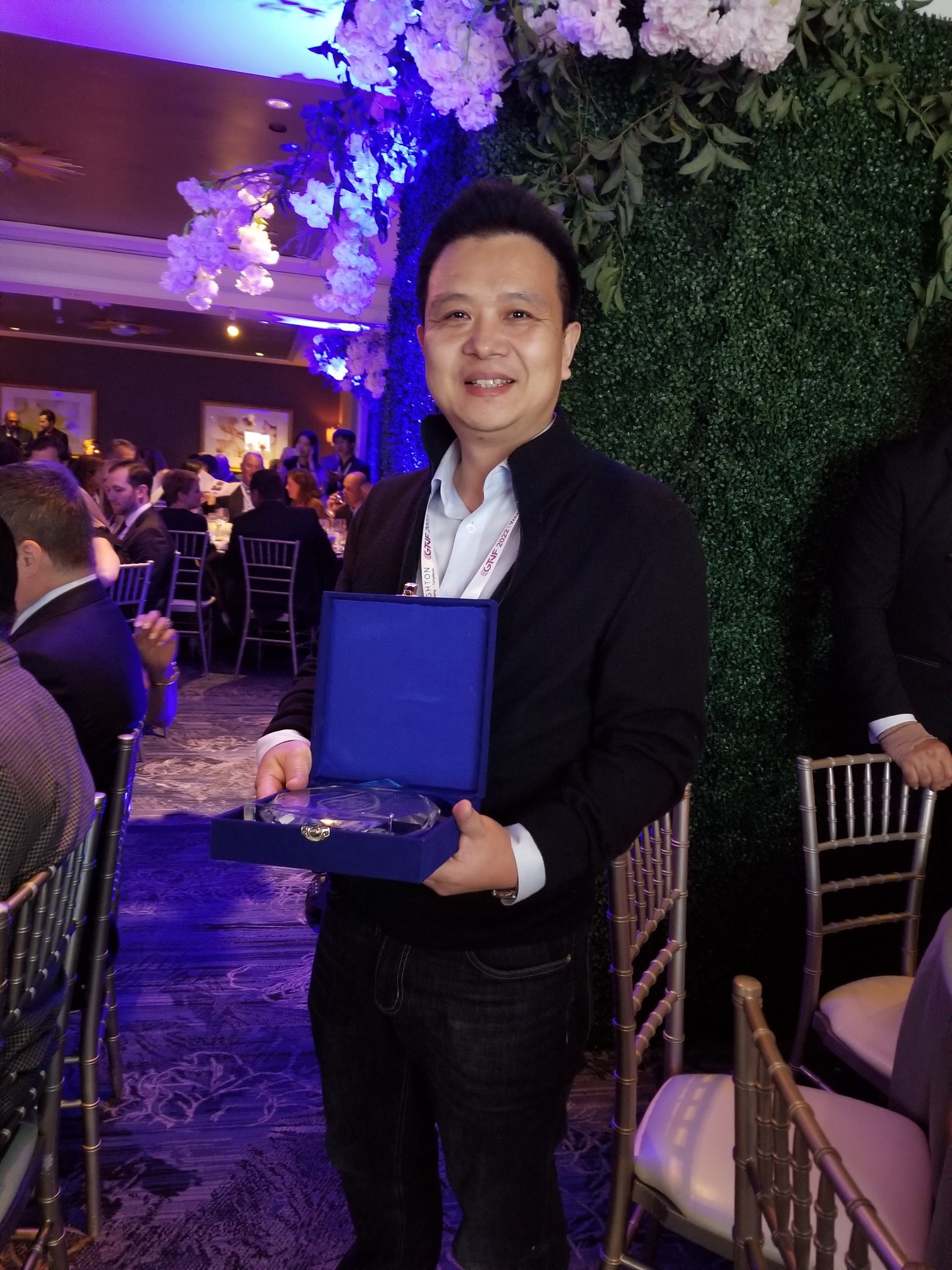 We are thrilled to announce that the joint venture between Innokin and Aquios Labs to develop water-based vaping technology was awarded "Best Innovation Breakthrough". This prestigious award signals that the wider tobacco and vaping industry now recognises water-based vaping as a real step forward for vaping technology.
Water-based vaping delivers smoother vapour, faster nicotine satisfaction and purer flavours, all at a lower vaping temperature with greater chemical stability. We are honoured that our work to develop this technology has been recognised by some of the most important voices in the industry.
We thank our technology partner Aquios Labs for their hard work and persistence in creating such an incredible new standard for vaping and look forward to helping them develop the technology going forward.
Along with Aquios Bar and the Lota series of disposable vapes, we are excited to be bringing water-based vaping technology to many more devices in the near future, including the Innobar C1 pod system, which will be fully unveiled at Vaper Expo UK this October at the Birmingham NEC.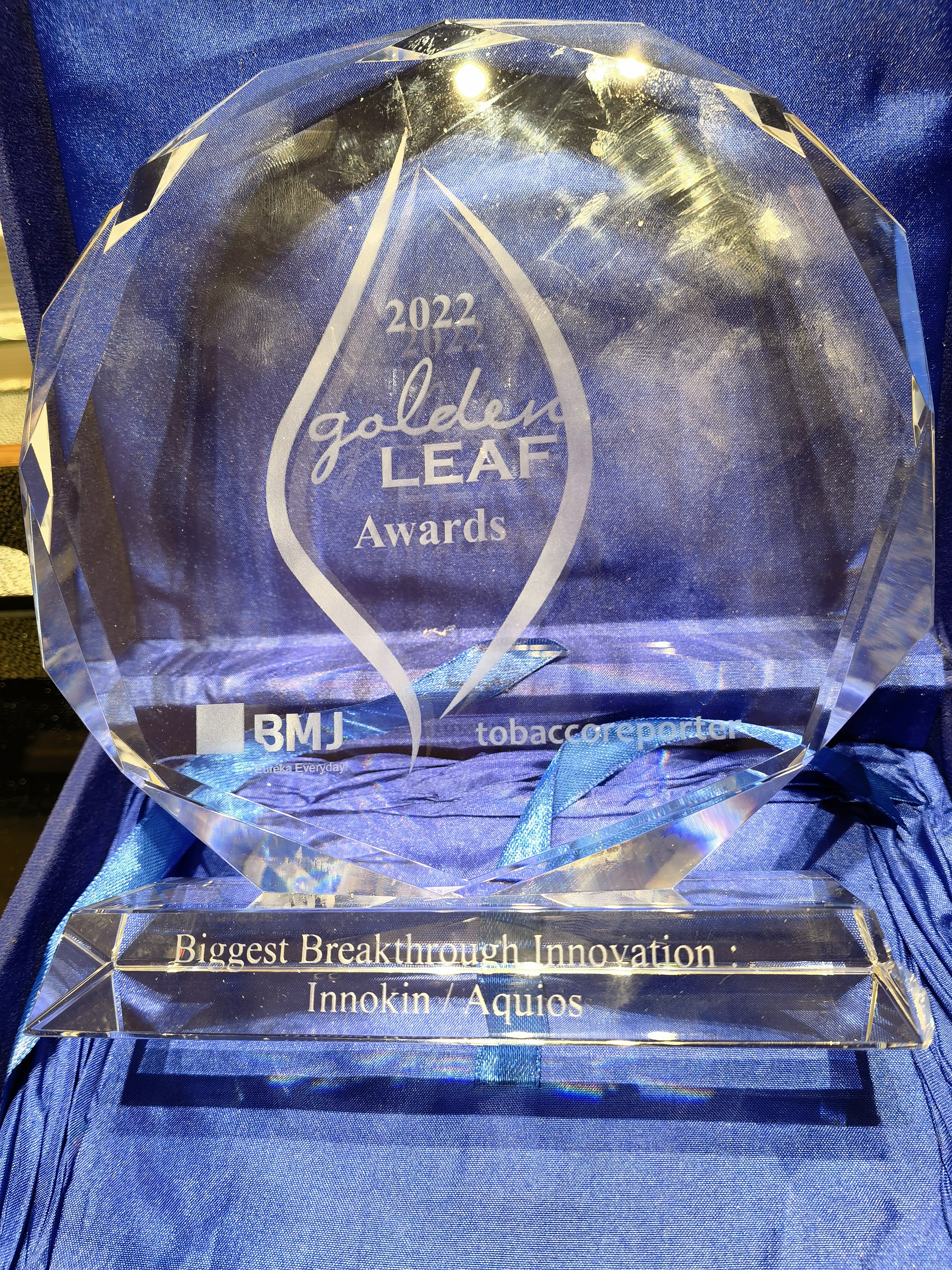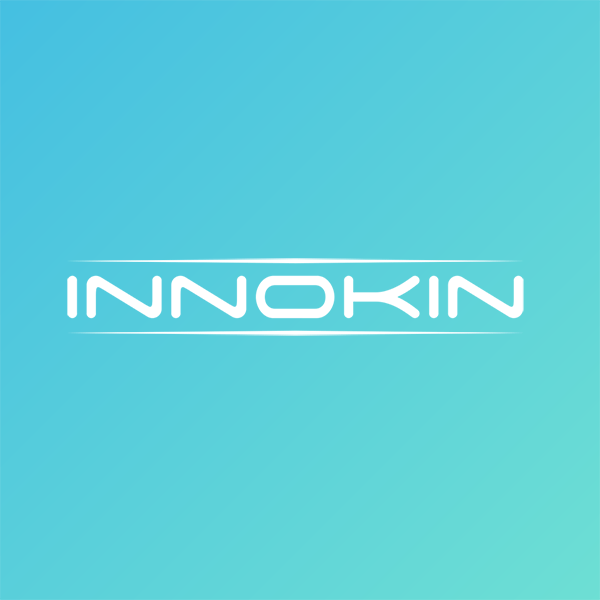 Innokin was founded in 2011, with the goal of combining innovation, design and the highest standards of quality to create the best electronic cigarettes and advanced personal vaporizers in the world.