Innokin is delighted to announce that the CoolFire Z80 won the "Best Box Mod" category at Vapexpo Paris 2021. The Innokin France team worked tirelessly to showcase the best vaping products in the industry. Together, we are dedicated to making smoking a thing of the past in France and throughout the world.
Innokin is honored to be recognized by such a prestigious industry event. The CoolFire Z80 has received phenomenal feedback from professionals and vaping enthusiasts alike. We are continuously working with in-house teams and remote teams worldwide to create industry-leading products. Feedback is essential for innovation to thrive within the vaping industry, and we will continue to listen to the thoughts of our community.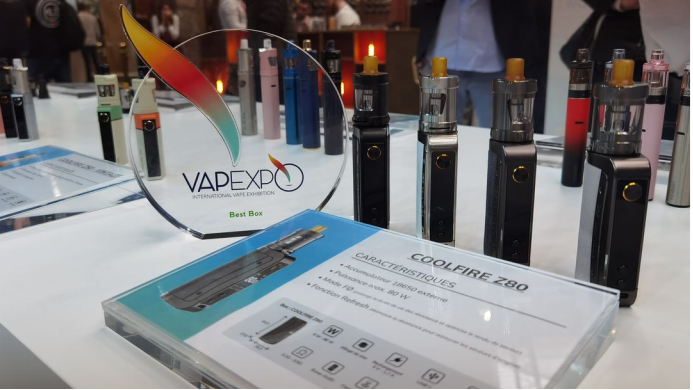 The CoolFire Z80 mod uses 4th generation vaping technology to enhance your vaping experience. ACM technology extends coil lifespan while enhancing flavour clarity and vapour production. With a replaceable 18650 battery and up to 80W of power output, it accommodates a wide range of vaping experiences with a user-friendly interface, unmatched ergonomics and premium build quality.
What's more? The king is back!
The iconic Zenith tank series which has sold millions of units to vaping enthusiasts worldwide is back with the Zenith II. The upgraded tank comes with a new contemporary style, an increased range of airflow options and improved e-liquid capacity.
With such a package, it's no surprise that the CoolFire Z80 won the best box mod at Vapexpo Paris 2021. If you haven't had a chance to check out the CoolFire Z80, get yours now or look for a certified retailer in your country. Don't miss out on one of the best vapes of the year!
We thank you for your continuous support of Innokin. Together, we can make smoking a thing of the past #inittogether.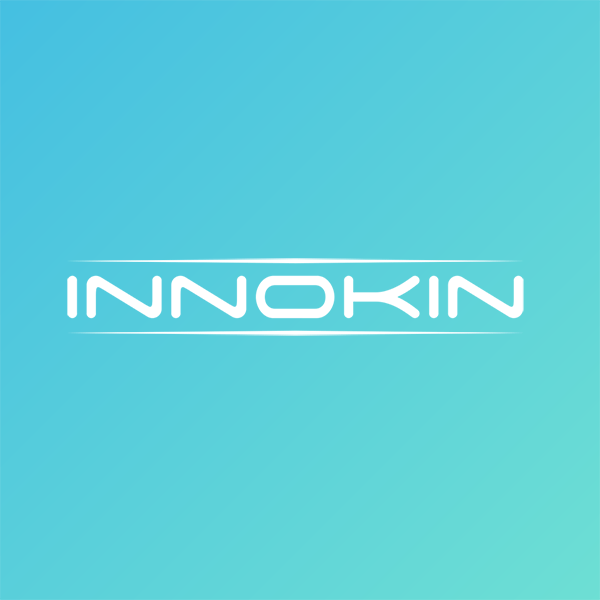 Innokin was founded in 2011, with the goal of combining innovation, design and the highest standards of quality to create the best electronic cigarettes and advanced personal vaporizers in the world.