May marks the start of the international vape exhibition circuit, which gives us the chance to show vapers and the wider vaping industry our latest innovations.
This is a time of year that always excites the Innokin team, as we can meet the people who use our products and get an understanding of how we can provide even better experiences.
However, among thousands of new products released each year, only a select few are recognised by industry experts with coveted international awards. The pod system category is particularly important to our team because we know that thousands of transitioning smokers across the world choose a pod system as their first vaping device. Our mission is always to focus on the smoker, so we take great pride in creating an amazing first experience of vaping.
The Innokin team is thrilled to announce an incredible start to the 2022 exhibition season, with our Klypse pod device picking up three awards across three major international events!
Success for our new Klypse device started with winning "Best Pod" at Vapexpo Spain. The Klypse stood out for its exceptional vaping performance and build quality.
The awards continued at the World Vape Show Dubai. The Klypse won "Best Pod" with performance, reliability and affordable price point being highlighted as reasons for the honour.
Most recently, the Innokin Klypse was awarded "Best Pod Vape" by Vaping Post, the number one vaping publication in France.
After such a fantastic start to the exhibition and awards season, the Innokin team will continue traveling the world and talking to vapers about our latest technologies. If you're attending one of the numerous vape shows that take place in the coming weeks, please do say hello to our team. Next up, we'll be traveling to Hall Of Vape 25-26 June, where you can find us at booth A02!
Commenting on the awards haul, George Xia, Innokin co-founder said: "It is a privilege to be recognised by fellow industry veterans, especially as we focus on transitioning smokers with simple, affordable devices. We have been greatly encouraged by the consumer reaction to our new releases and look forward to gathering more feedback in the remainder of the exhibition season."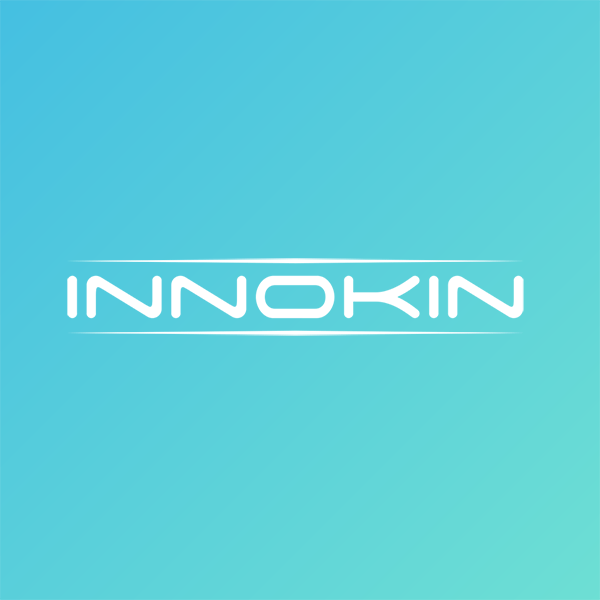 Innokin was founded in 2011, with the goal of combining innovation, design and the highest standards of quality to create the best electronic cigarettes and advanced personal vaporizers in the world.