Innokin is proud to announce new QR-Code security stickers.
In order to stay one step ahead in the fight against fake and counterfeit products, which plague the vaping industry and continue to threaten the safety of vapers around the world, Innokin has taken a large leap forward in ensuring the security of our customers. Featuring a new holographic foiling section, these new QR-Code security stickers are extremely difficult to duplicate and make the process of authenticating your genuine Innokin product much easier.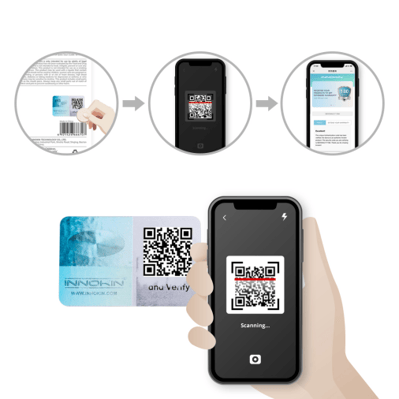 Innokin understands that safety is the most important aspect of vaping. To ensure that Innokin's products are of the highest quality and safe, Innokin strictly adheres to ISO9001, ISO14000, GMP, CE, ROHS, FCC & more. Counterfeit and fake vaporizers do not adhere to any of these safety and quality manufacturing measures and are made under poor conditions and tolerances. Keep your peace of mind and vape worry-free by authenticating your genuine Innokin products using the new QR-code security sticker.
Extended Warranty service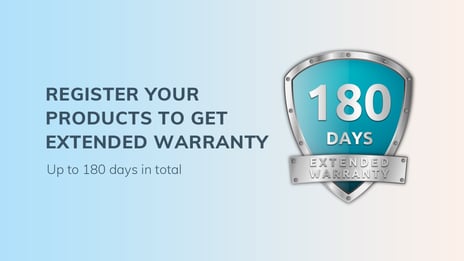 In addition to upgrading their security sticker system, Innokin is proud to launch a very special offer for loyal customers, fans, and anyone who purchases genuine Innokin products. After authenticating your new Innokin device through the QR-code sticker or Verify Device tool, you may now register your product at Extended Warranty Program to extend the time period of your Innokin Limited Manufacturer's warranty from 90 days to a complete 180 days. This generous bonus is offered to those who are just as passionate and enthusiastic about keeping vaping safe as Innokin.
Join the global Innokin online community!
After verifying your genuine Innokin product and registering it for our Extended Warranty service, we invite you to join the rest of the worldwide Innokin community on our social media pages. We'd love for you to join in on the fun! You'll find regular giveaways, discussions with some of the great minds and designers behind Innokin's industry-leading vaporizers, media of our latest upcoming products, intimate support service and plenty of other wonderful things that make the global Innokin community so great.
Find us here: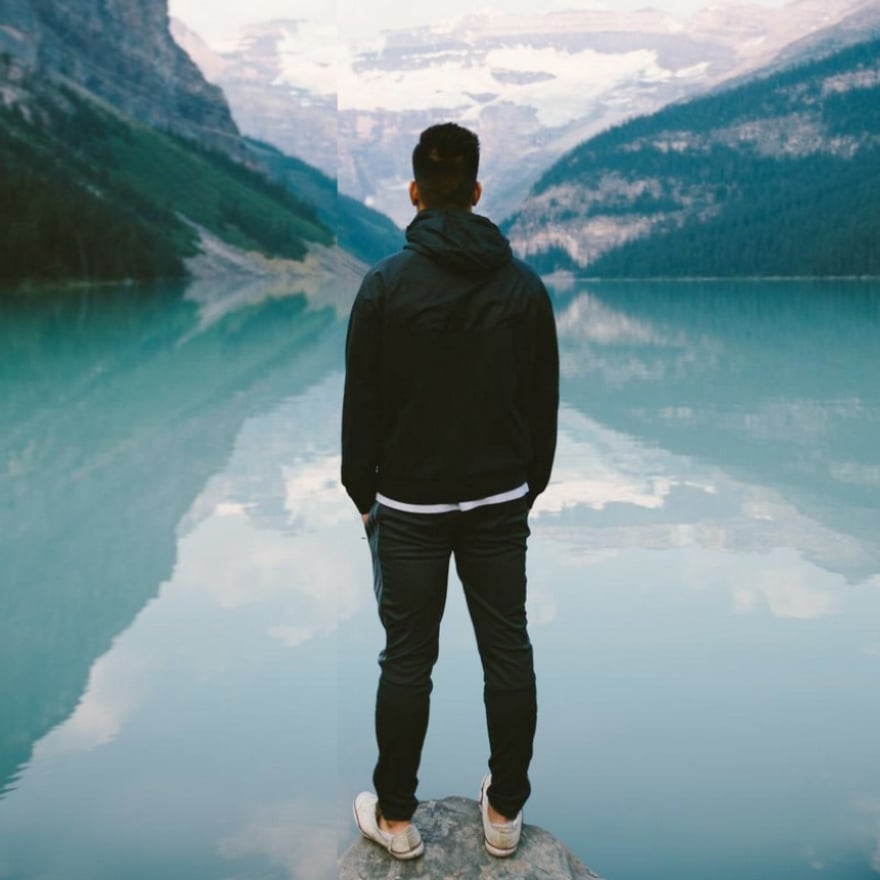 Hey! Hemok here, a vaping enthusiast with a passion for helping people quit smoking. My uncle was diagnosed with lung cancer a few years ago after smoking for more than 40 years. I do understand that quitting smoking isn't only a physical issue but also a mental one. It's just hard to go "cold turkey". I believe that vaping is one of the best solutions to make the switch only if you do it in the right way, and that's why I am here to share :)