Vaping is a fast-growing, innovation-led industry. At Innokin, we're always looking for the latest edge to improve the consumer experience. We are thrilled to announce our latest release, the Innobar C1, which is the first closed pod system to feature water-based vaping technology.
Water-based vaping technology is already recognized as a real step forward for the vaping industry, having recently won "Biggest Breakthrough Innovation" at the Golden Leaf Awards 2022 in Washington DC, after competing with the largest vaping brands in the world.
Water-based vaping delivers smoother vapour, faster nicotine satisfaction and reduced dehydration compared to traditional vaping devices. The technology was co-developed by Innokin in parentship with Aquios Labs, and we have been delighted with early feedback from our customers about the benefits of water-based vaping!
Innobar C1: Innokin's solution for new vapers
The Innobar C1 launches with 12 flavours and has been specifically created to mimic the size, weight, and simplicity of disposable systems. This makes the transition to an affordable and less wasteful vape pod easier for customers who are currently using disposables. The inclusion of water-based vaping technology makes the Innobar C1 truly different from other pod systems on the market.
Closed pod systems are pre-filled with e-liquid and are sold with a pre-charged battery. As soon as you open the packaging, a pre-filled pod vape is ready to be used. As a result, the Innobar C1 is a convenient entry point to vaping for transitioning smokers.
The Innobar C1's efficient 450mAh battery is designed to last for a full day of use during each charge cycle when using 20mg/ml nicotine pods. The battery can be topped up in 30 minutes, providing better run time than disposable equivalents.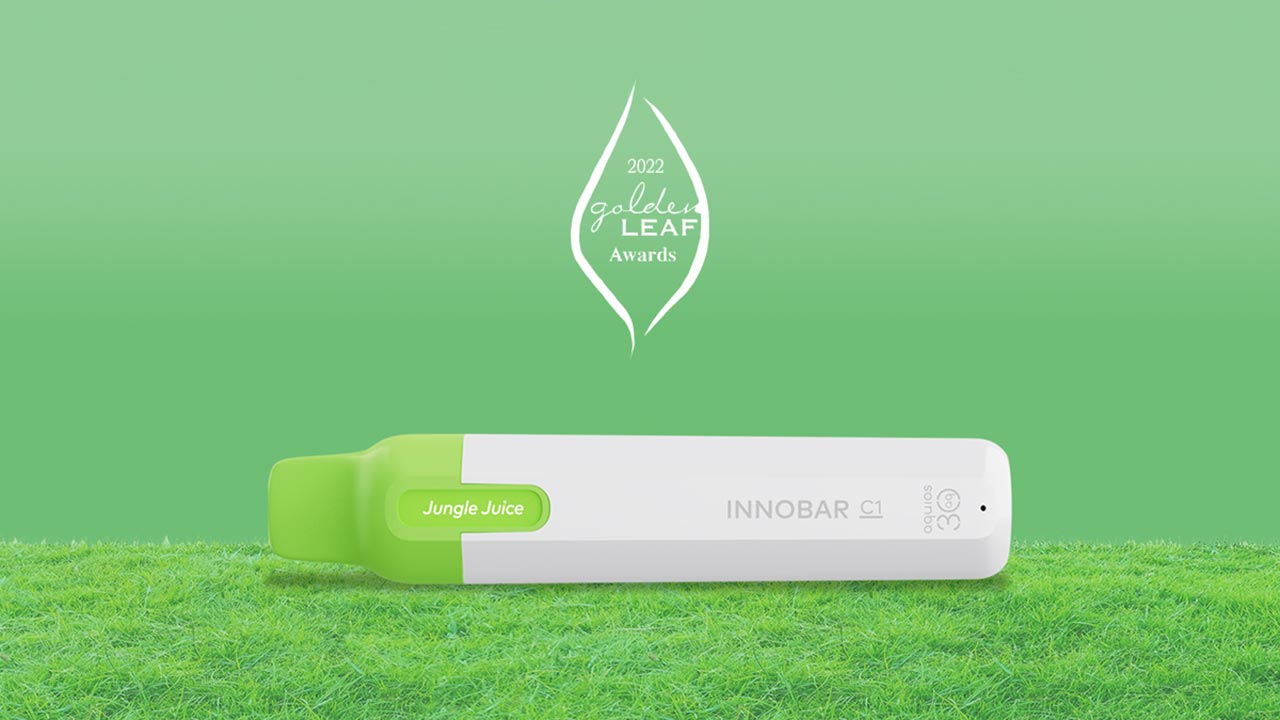 How Innobar C1 makes vaping more affordable
Although the initial cost of a disposable vape is low, recurring purchases quickly add up. Over time, the cost of disposable vaping is greater than the cost of a premium vaping device.
Pre-filled or "closed" pod systems are like disposable vapes, but instead of discarding the whole device after use, only the pod section of the device is thrown away when empty. This significantly reduces the cost of vaping. Typically, pre-filled pods are sold in multi-packs at a similar cost to a single disposable device, delivering greater value for money.
As soon as a pod is depleted, it can be replaced with a new pod, retaining the convenience factor of a disposable device.
Innobar C1 lowers the environmental impact of vaping
The entirety of a disposable vape is discarded after use. This creates a significant environmental concern around disposable vaping devices.
When using a pre-filled pod system, the battery section is recharged and used for a long period of time, massively reducing waste from the battery and other materials which make up the body of the device.
So, what are you waiting for? It's time to experience the best vape pod system for yourself!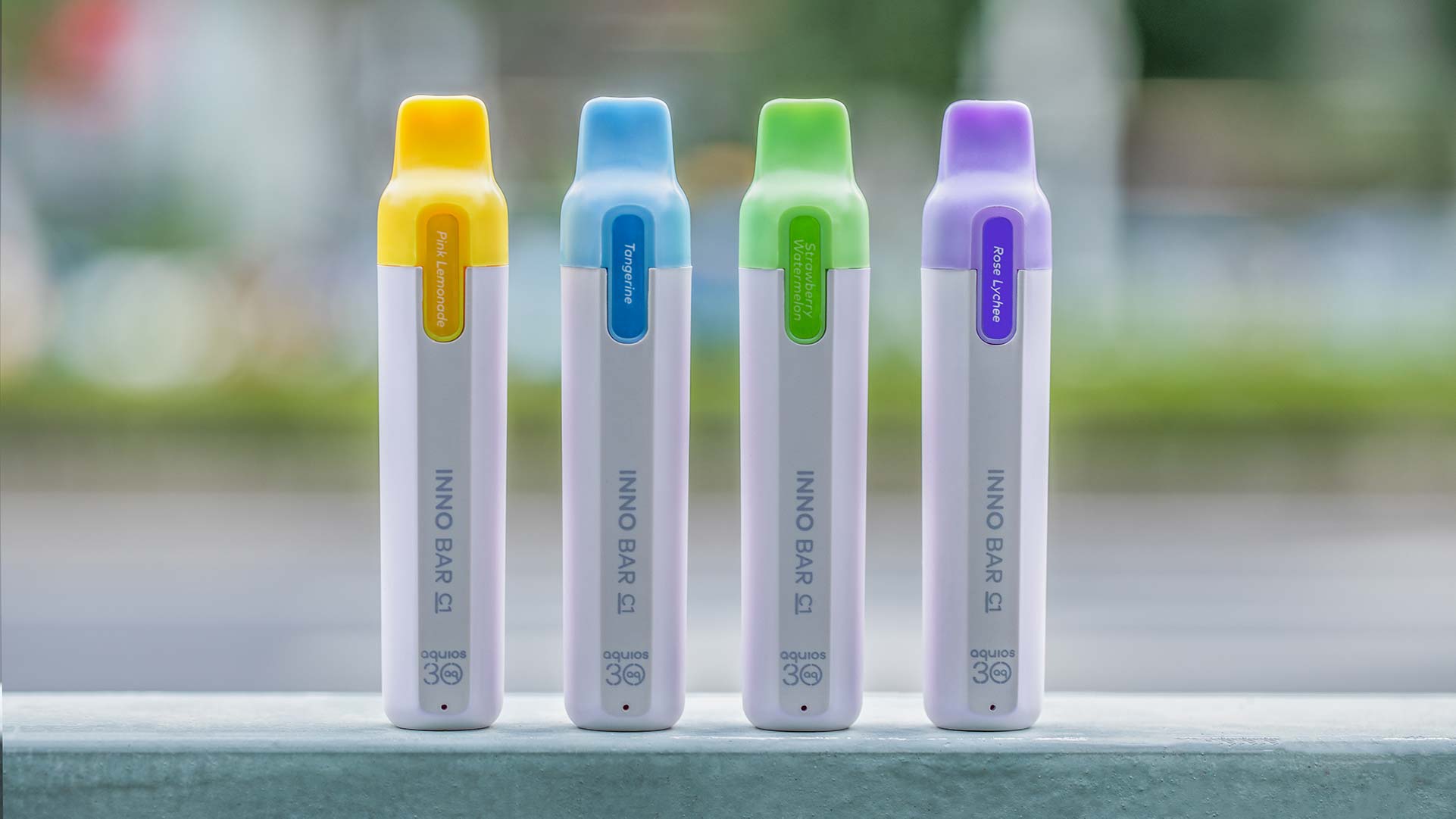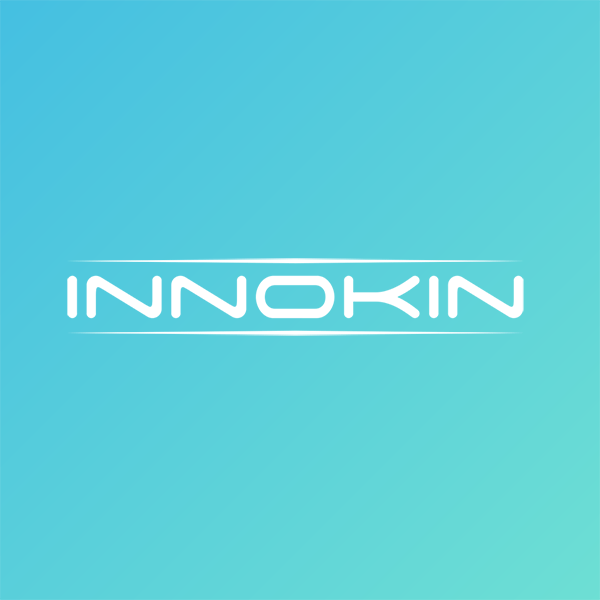 Innokin was founded in 2011, with the goal of combining innovation, design and the highest standards of quality to create the best electronic cigarettes and advanced personal vaporizers in the world.