Innokin is adding an exciting and accessible entry-level vape to its portfolio with the launch of the MVP Pod, via the firm's largest marketing campaign to date.
The hugely successful line of MVP devices has always been known for premium build quality, ease of use and affordability. The MVP Pod is a natural addition to the range, with a sharp focus on new vapers and transitioning smokers.
The MVP Pod is a streamlined device, exemplifying the "back to basics" philosophy that has become essential to new vapers over the past year. A compact form factor, premium zinc alloy construction and finely tuned airflow come together to deliver the ultimate alternative to combustible tobacco.
The MVP Pod, which highlights Innokin's core principles, is supported by the powerful "Why Smoke?" campaign. Beginning this November, Innokin is making a splash with advertisements on 500 iconic London buses, mobile billboards and projections across prominent buildings in the capital.
"We have always strived to provide alternatives for smokers which are accessible, reliable and effective. The MVP Pod embodies this mission. We want to reach smokers in a direct and personal way. We feel that asking the question "Why Smoke?" is the perfect way to do this, especially in the UK, which is actively seeking to become smoke-free by 2030." – George Xia, Innokin Co-founder.
To celebrate the UK launch, Innokin is producing a special limited-edition design of the MVP Pod, which will be made available in select markets through official distributors, retailers and giveaway events.
To keep up with all of the latest news and giveaways throughout November, make sure you're following Innokin on Facebook and Instagram.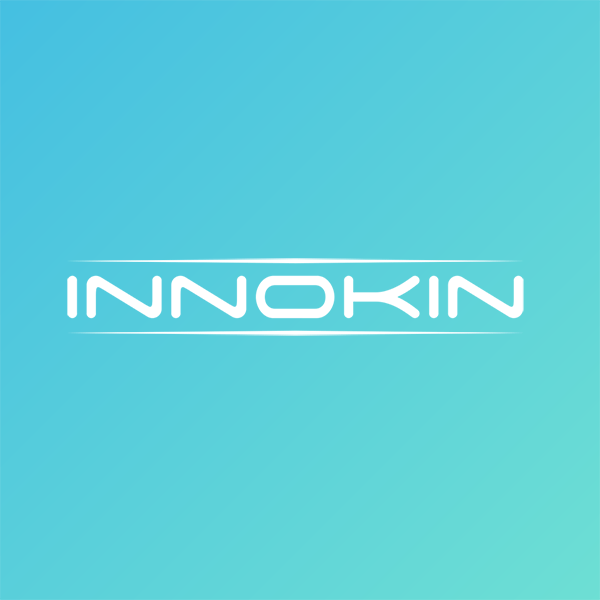 Innokin was founded in 2011, with the goal of combining innovation, design and the highest standards of quality to create the best electronic cigarettes and advanced personal vaporizers in the world.