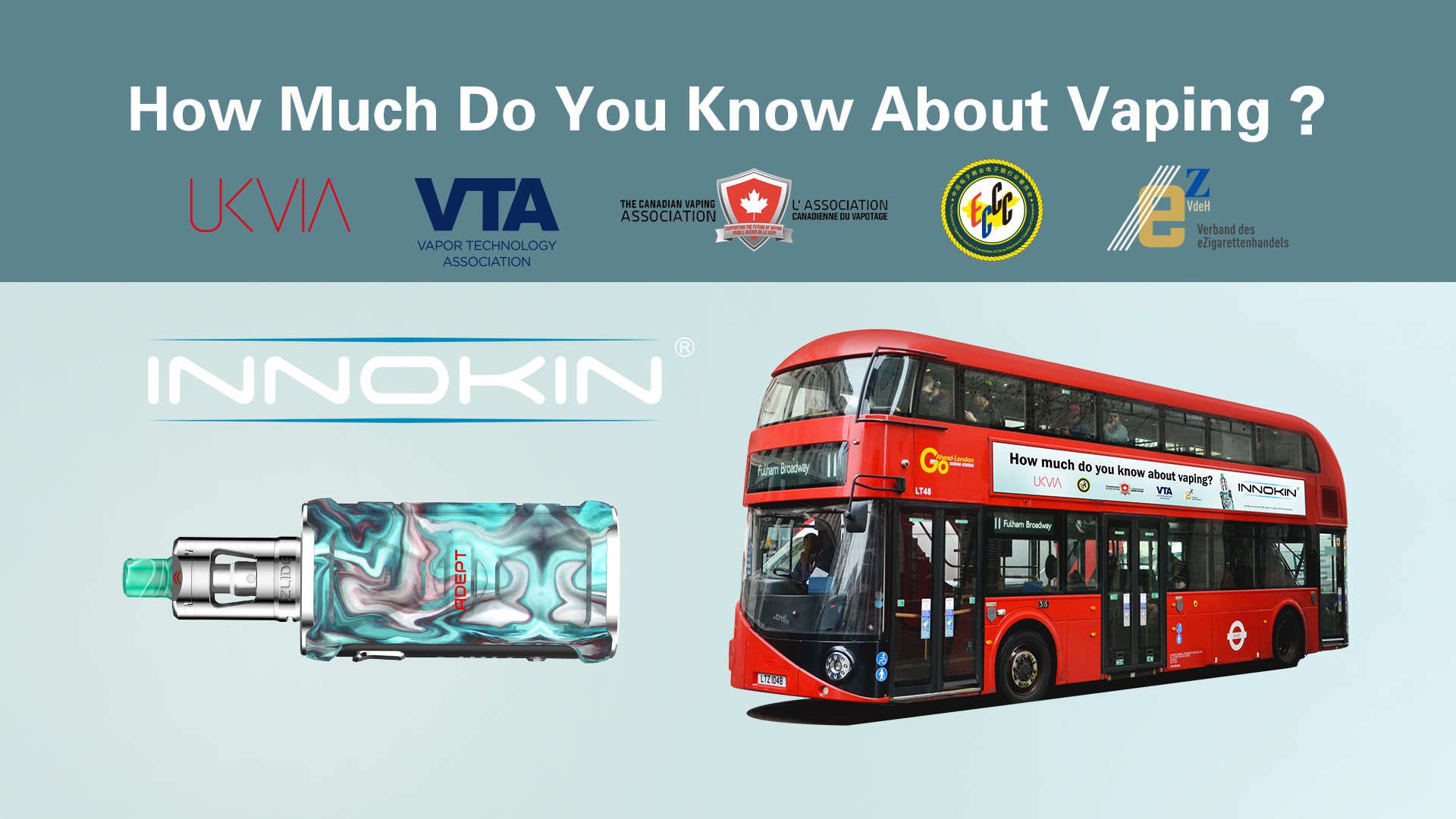 London buses will be supporting the vaping industry this week, courtesy of a large-scale campaign by Innokin Technology. The vape manufacturer has partnered with leading international vaping associations to ask Londoners 'how much do you know about vaping?
The campaign marks the final week of 'Stoptober', when smokers around the country are looking to leave cigarettes behind.
The UK is still home to more than 7 million smokers, despite the efforts of government and public health bodies. In October 2019, Public Health England confirmed that smoking continues to be the leading cause of early death in London.
Innokin Technology hopes this campaign will draw attention to the alternatives that exist.
Vice president of Innokin Technology, George Xia, said:
'By working closely with vaping associations around the world, to sponsor advocacy and education, we hope that more smokers will learn about the alternatives and find support to help them stop smoking.'
Innokin Technology is a member of the UK Vaping Industry Association (UKVIA), who also features in the bus campaign. The UKVIA is the leading forum for the vaping industry in the UK.
---
About Innokin Technology:
Founded in 2011, Innokin's products are now sold in more than 10,000 stores worldwide. Innokin's 10,000m² factory in Shenzhen, China, produces e-cigarettes and vaporizers to the highest international standards.
Innokin is committed to helping people around the world live happier and healthier.
For more information about this campaign please contact: marketing@innokin.com
---
About UKVIA:
The UKVIA represents the largest proportion of the UK vaping marketplace and supply chain, including manufacturers, retailers, wholesalers and distributors.
Our vision is simple: "a world where the evidence-based, life-changing public health benefits of vaping products are fully understood and the positive impact is maximised."
For more details on the campaign, or further comment, please contact: ukvia@jbp.co.uk
---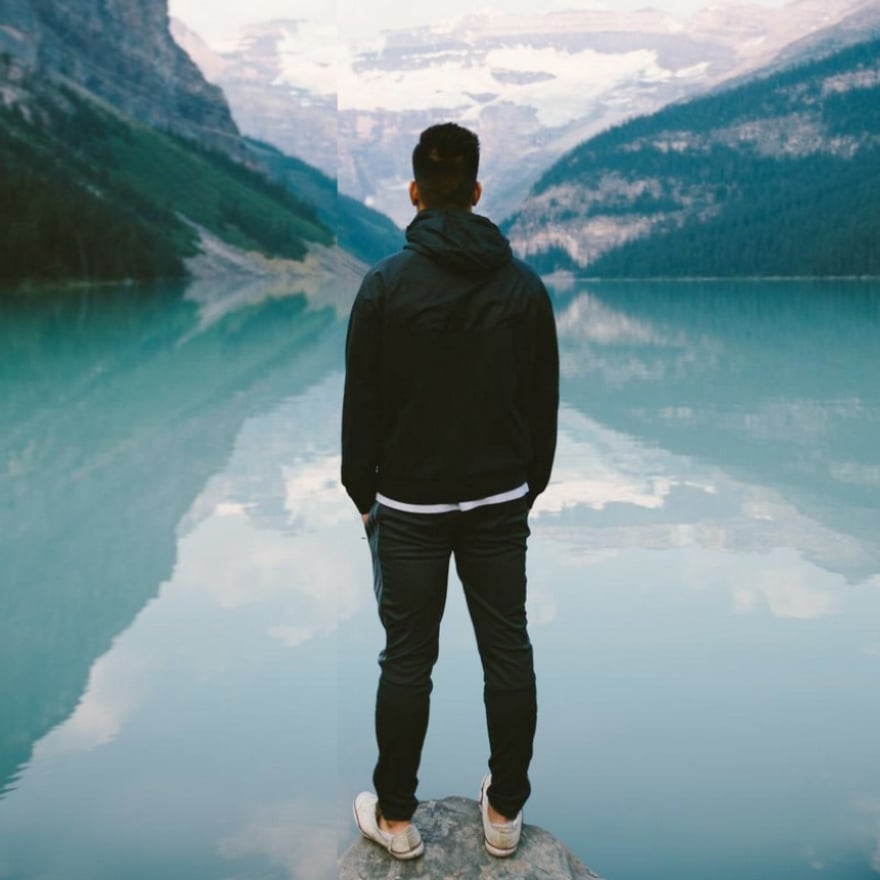 Hey! Hemok here, a vaping enthusiast with a passion for helping people quit smoking. My uncle was diagnosed with lung cancer a few years ago after smoking for more than 40 years. I do understand that quitting smoking isn't only a physical issue but also a mental one. It's just hard to go "cold turkey". I believe that vaping is one of the best solutions to make the switch only if you do it in the right way, and that's why I am here to share :)