May marks the start of the international vape exhibition circuit, which gives us the chance to show vapers and the wider vaping industry our latest innovations.
This is a time of year that always excites the Innokin team, as we can meet the people who use our products and get an understanding of how we can provide even better experiences.
However, among thousands of new products released each year, only a select few are recognised by industry experts with coveted international awards.
The Innokin team is thrilled to announce an amazing start to the 2022 exhibition season, picking up four awards across two events!
Awards season kicked off with The Vapouround Awards. This is the UK's largest vape award ceremony, which runs along side The UK Vaper Expo. The Vapouround Awards is attended by more than 400 vaping industry experts each year, so it tells us a lot about where the future of vaping is headed.
We enjoyed our most successful evening at The Vapouround Awards since it started more than seven years ago, coming away with three top honours.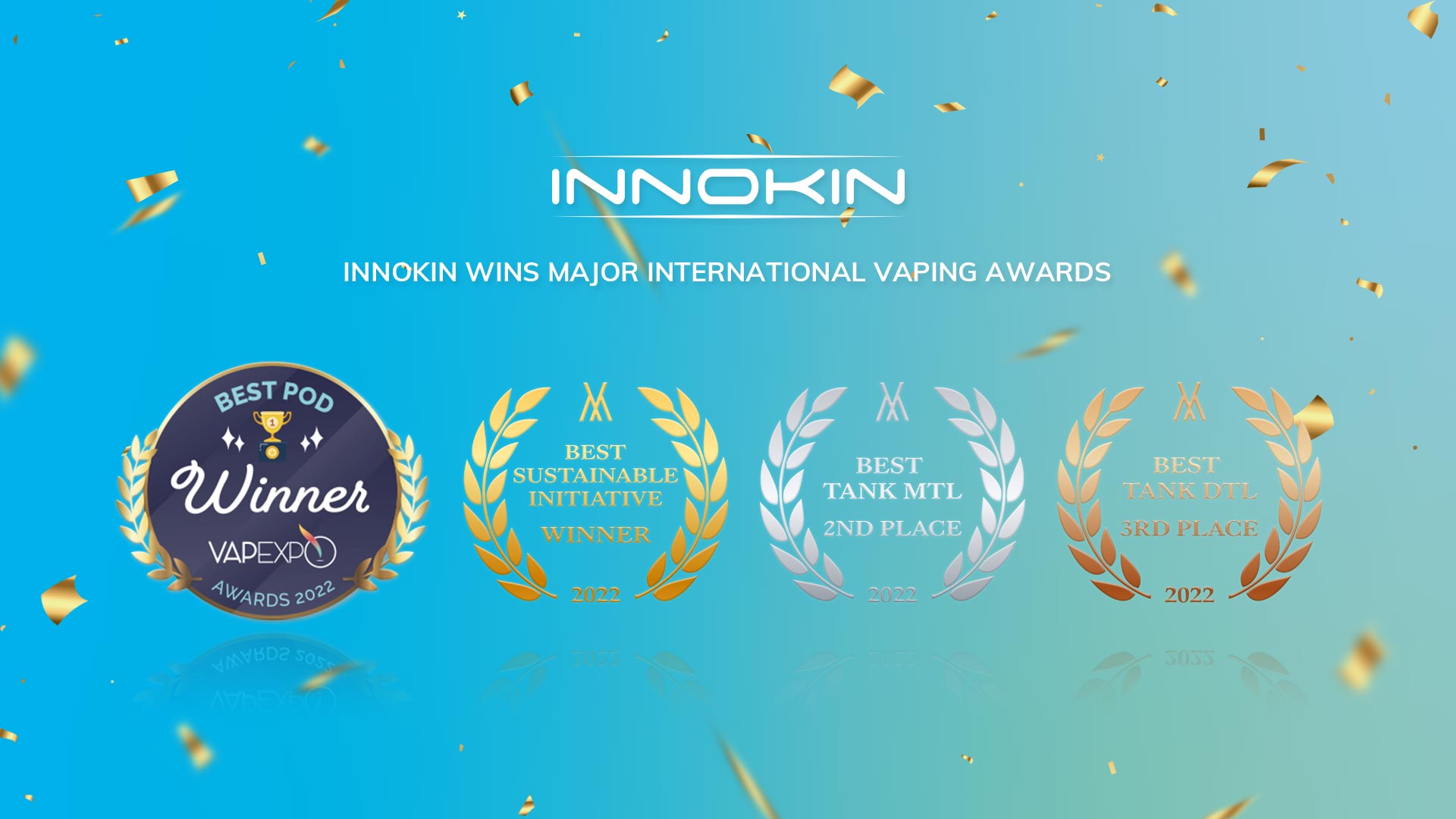 The Innokin Z-Force tank, with innovative DuoPrime coil technology, claimed third place in the "Best DTL Tank" category.
The Innokin Zenith II tank, which allows consumers to explore the full range of industry-leading Z-coils, took second place in the "Best MTL Tank" category.
Our biggest recognition was first place in the "Best Sustainable Initiative" category, for Aquios Bar, made in collaboration with Aquios Labs.
Aquios Bar is an innovative disposable vaping device that combines Aquios Labs' water-based vaping technology with sustainable product design. Unlike other disposable vaping devices, Aquios Bar can be disassembled after use, allowing for easy recycling of most components!
Just one week later, Innokin's new Klypse device won "Best Pod" at Vapexpo Spain. The pod system category continues to be extremely competitive, so thanks to everyone who came to our booth at Vapexpo Spain to try the Klypse and give us feedback.
After such a fantastic start to the exhibition and awards season, the Innokin team will continue working on water-based vaping technology with our partner Aquios Labs.
Commenting on the awards haul, George Xia, Innokin co-founder said: "It is a privilege to be recognised by fellow industry veterans, especially in our pursuit of water-based vaping technology and environmentally conscious products like Aquios Bar. We have been greatly encouraged by the consumer reaction to our new releases and look forward to gathering more feedback in the remainder of the exhibition season."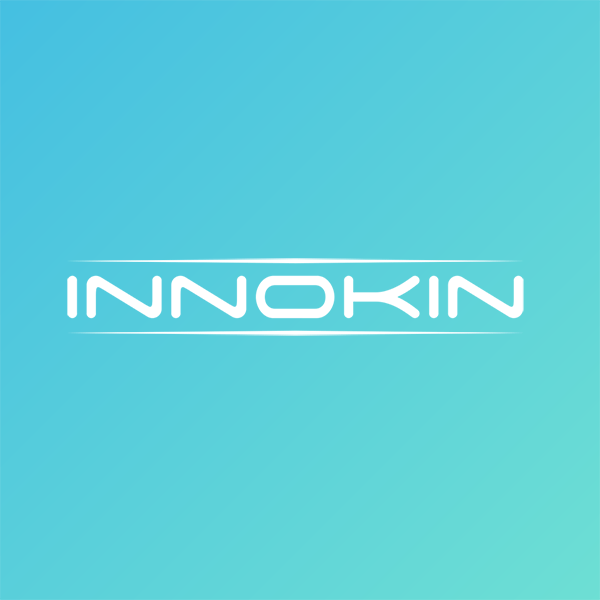 Innokin was founded in 2011, with the goal of combining innovation, design and the highest standards of quality to create the best electronic cigarettes and advanced personal vaporizers in the world.