Since day one, Innokin's mission has been to make vaping devices affordable and accessible. The Innokin GO range is an embodiment of this principle – a line of devices which are designed specifically to accommodate any budget and experience level.
This week, two new additions to the GO range are launching in the UK: GO Z and GO MAX. Let's take a closer look at each one.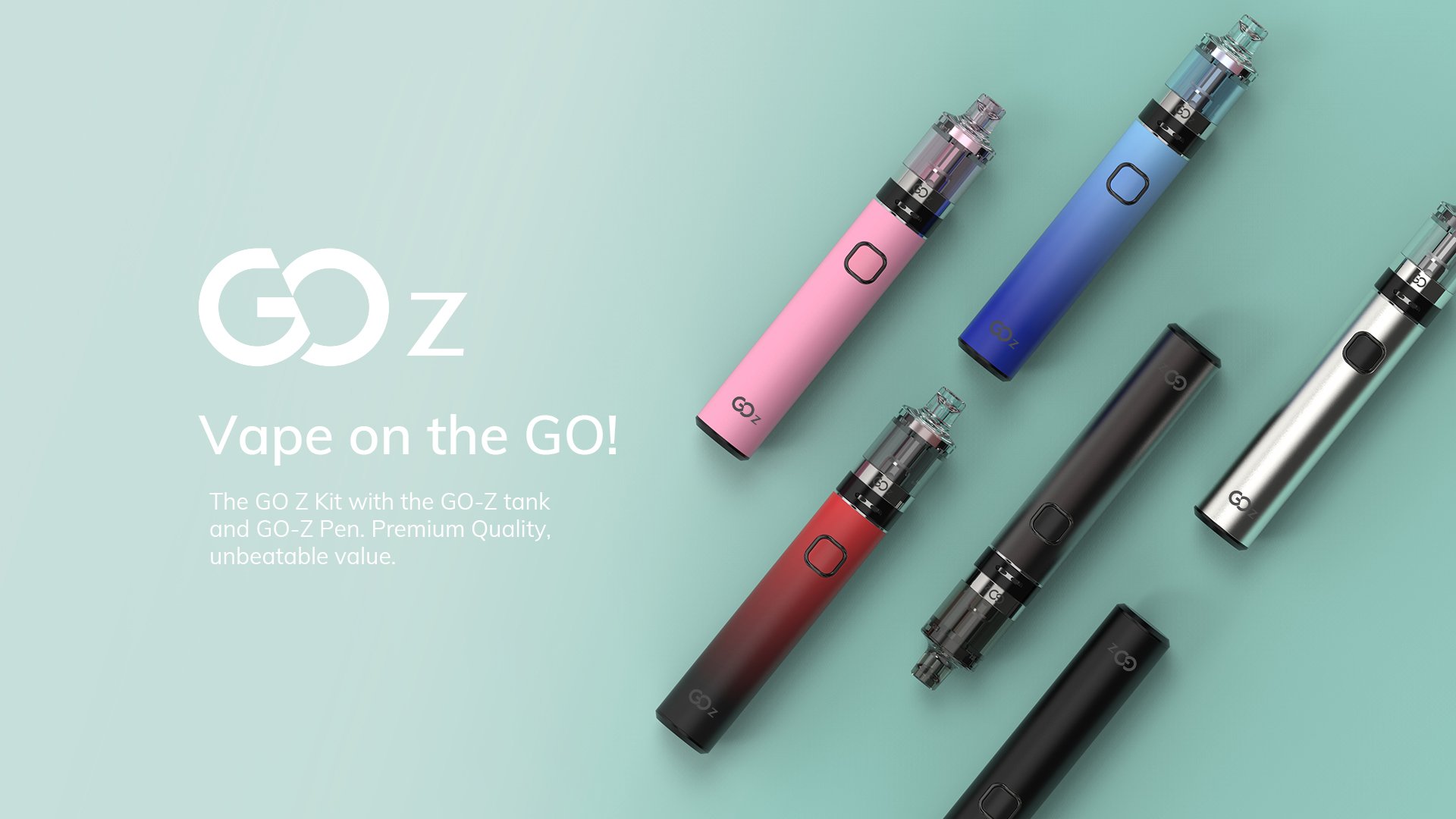 The Z-coil platform has been our flagship ecosystem for a number of years now, offering fantastic versatility and the best MTL vaping experience on the market.
We wanted to create a simplified Z-coil device as an entry point to Z-coil vaping for our customers, regardless of budget or vaping experience level. With these parameters in mind, the GO Z was designed.
The Innokin Go Z is a tube-style vaping device, with smart power delivery and a stripped-back Go Z tank that's ideal for 1.6Ohm Z-coils. The rotating airflow system accommodates a wide range of MTL vaping styles, from a traditional tight MTL, up to a modern loose MTL. Our hallmark sliding top fill allows for convenient, mess-free refills in any situation.
We think vaping devices should be built to last, even if they are budget-friendly. For this reason, the Go Z device features a stainless-steel chassis, with a built-in 1500mAh battery to ensure all-day vaping.
UK retailers can purchase the Innokin GO Z from our trusted master distributors.
Innokin GO Max Tube TPD Edition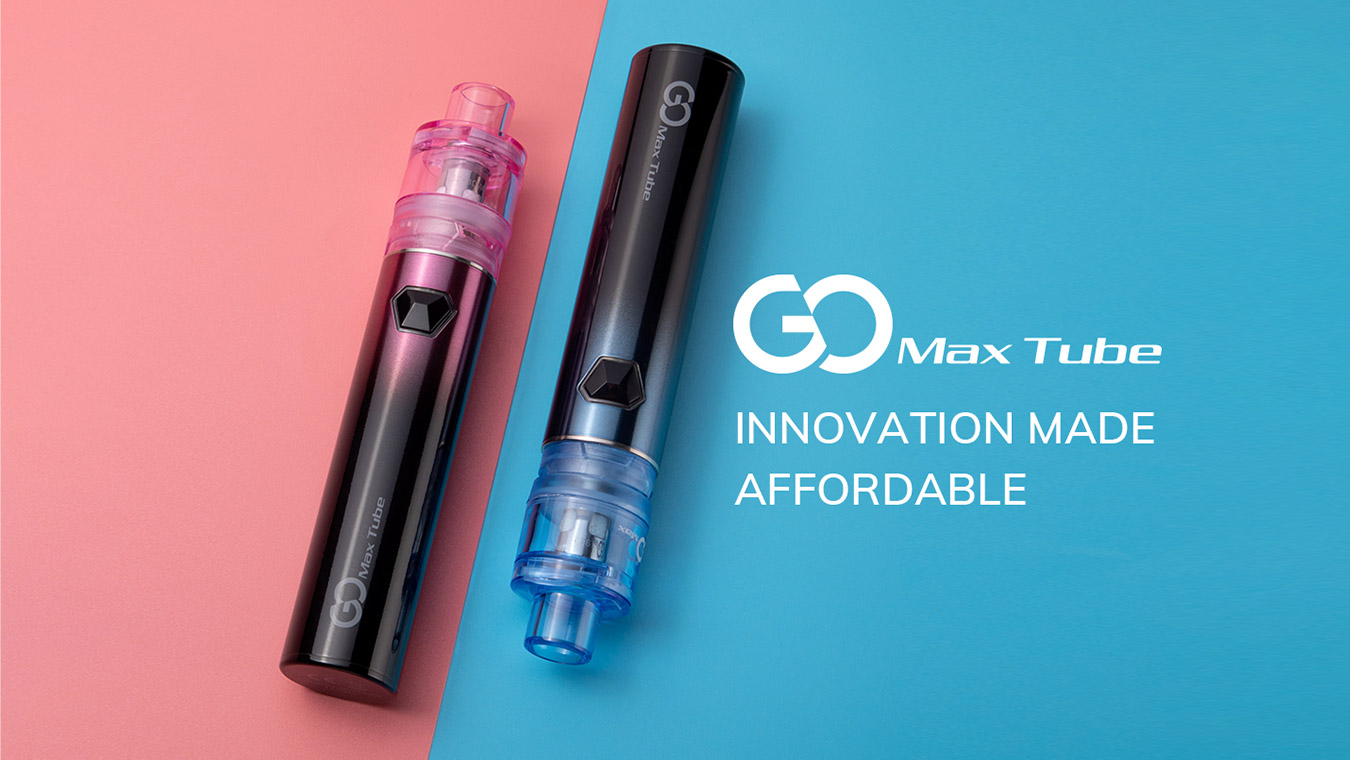 Many new vapers find subohm vaping to be a fantastic way to distance themselves from the experience of smoking. Unfortunately, newcomers are often put off by complicated devices.
With this in mind, we created the GO Max Tube. The GO Max Tube is designed to simplify the subohm vaping experience, while delivering an affordable price point and zero compromises on performance.
The TPD GO Max tank is an all-in-one unit, so those who are new to vaping don't need to worry about learning to replace or properly install coils. Despite this, each GO Max tank maintains a competitive price point, which is roughly equivalent to that of an individual replacement coil.
As standard, the GO Max tank features an Innokin Plex3D Matrix Coil (60-80W), which provides incredible flavour clarity, dense vapour and extremely smooth airflow.
The GO Max Tube is powered by a premium grade 3000mAh internal cell for all-day vaping and features 2A fast charging to minimise down time. All of Innokin's industry-leading protections are built in to ensure the highest levels of device safety.
UK retailers can purchase the Innokin GO Z from our trusted master distributors.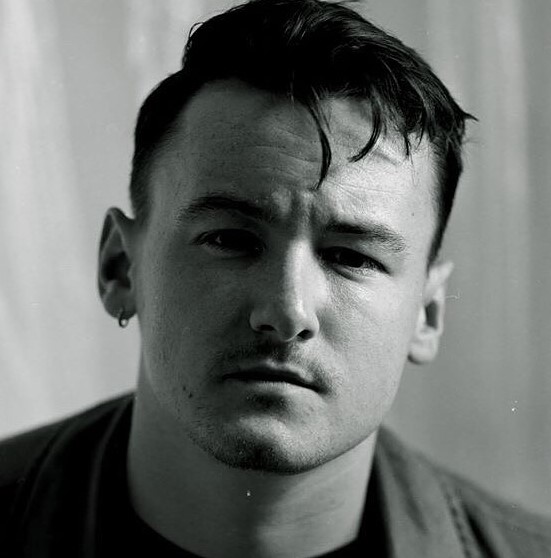 I quit smoking in 2013 through vaping and this opened my eyes to the life changing potential of next-generation nicotine. Since 2016, I've been working in the vapour products industry as a writer and marketer, specialised in consumer culture, product development and industry news.