All new Sceptre MTL Pod and Coil, designed with MTL lovers in mind. Innokin is the premier brand for MTL vaping and vapers around the world love the Sceptre MTL/RDL Pod Mod!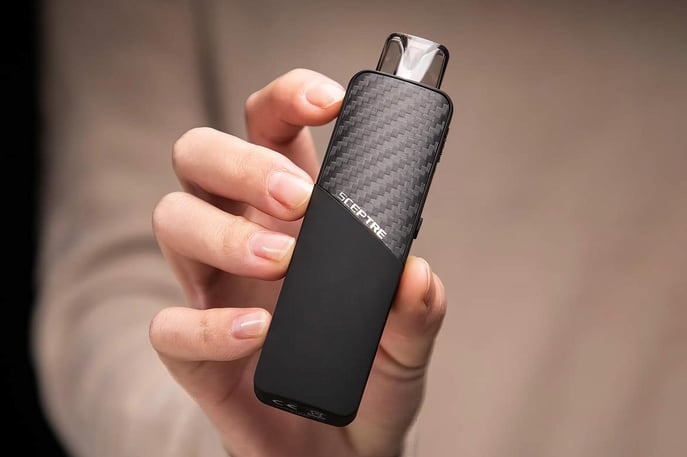 Innokin has listened to the community and is proud to announce the new Sceptre MTL pod and coil, made for vapers who prefer a tighter and more focused draw.
The Sceptre MTL pod and coil have been created through rigorous testing and feedback and specially made for an outstanding MTL vaping experience.
Adjust the airflow on the pod to your favorite draw and vape your way!
Vapers who prefer a more open draw and higher wattage vaping can choose the original Sceptre pod, perfect for both RDL and MTL vapers.
Enjoy great flavors with intense nicotine satisfaction from all of your favourite eliquids.
The new Sceptre MTL pod has a distinct orange-colored base for quick identification and also features new replaceable coils.
Sceptre MTL coils have a new type of seaweed fibre and cotton wicking that saturates faster and delivers even greater flavours.
Keep the pod and replace the coil! The innovative design of the Sceptre pod helps to reduce both cost and plastic waste.
The Sceptre has a long-lasting 1400mAh battery charged via micro-USB with a full range of integrated safety protections.
Vape with confidence. Built to top-quality Innokin standards, the Sceptre is backed by a 90 Day Limited Warranty. Innokin stands behind our products and supports our customers. Register your Sceptre to extend the warranty to 180 days!
The Sceptre is available in two stylish new collections!
The Vogue Collection features four beautiful patterns with the original Sceptre pod and MTL/RDL coils.
The Carbon Collection has a distinctly styled finish and includes new Sceptre MTL pods and coils.
Innokin is dedicated to creating innovative designs that fulfill our customers' needs and we've listened to you! Try the new MTL Pod with a new Sceptre design and experience a next-level vaping experience.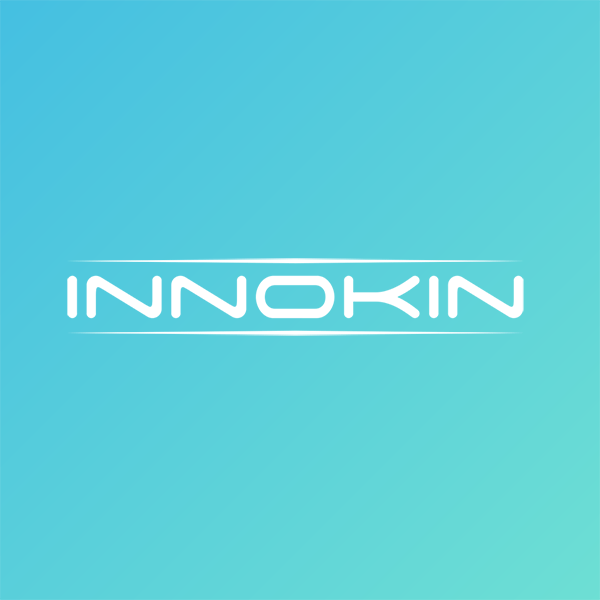 Innokin was founded in 2011, with the goal of combining innovation, design and the highest standards of quality to create the best electronic cigarettes and advanced personal vaporizers in the world.