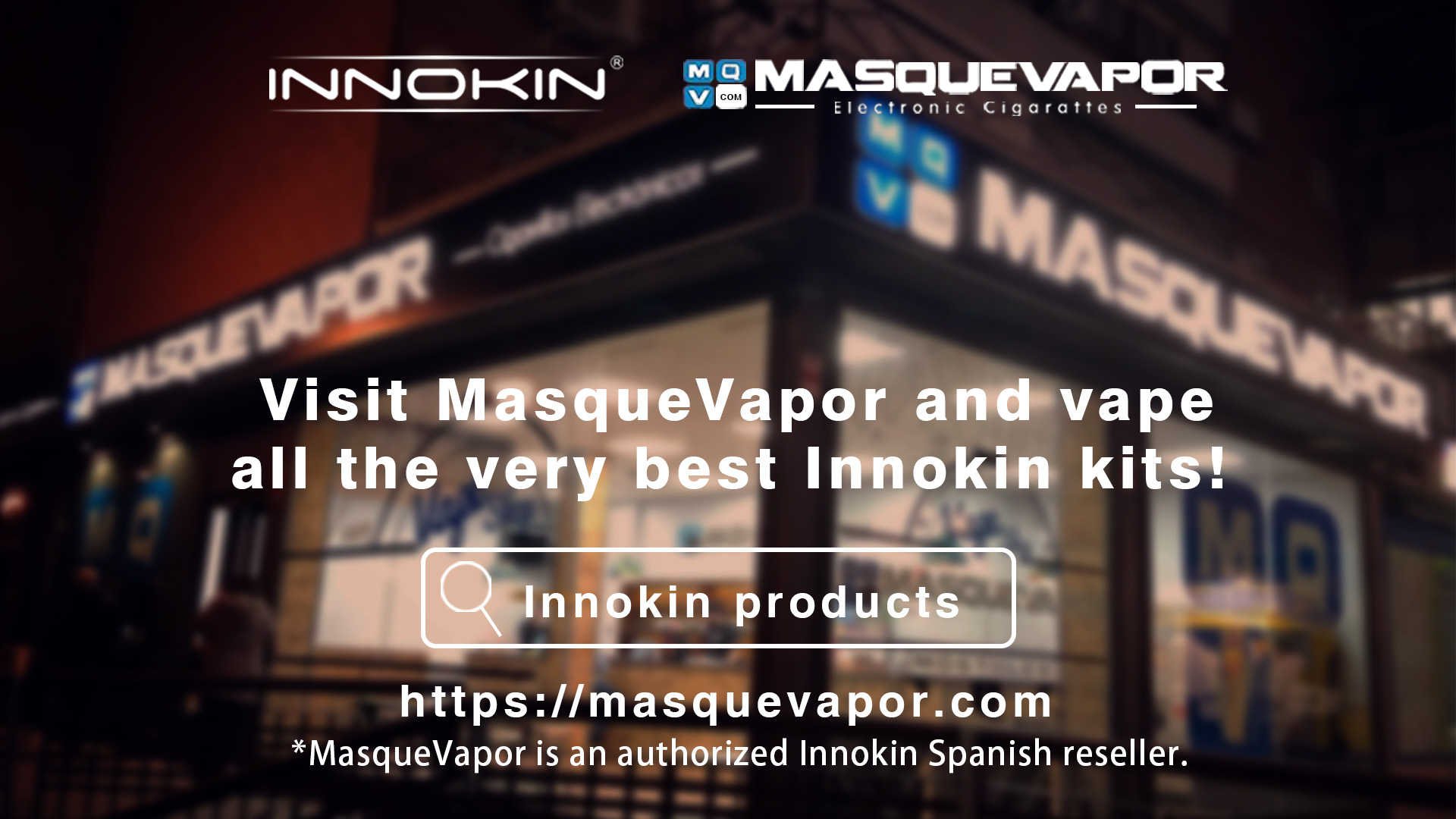 Masquevapor and Innokin are proud to begin a strong partnership from November 2019.
Both Masquevapor and Innokin share a passion to help provide Spanish smokers with the best vaping kits to convert smokers to vaping.
Masquevapor is a great company with a long history and one of the most important vape companies in Spain.
Visit one of their 8 vape shops and their friendly and knowledgeable employees will be happy to help introduce all the best Innokin vape kits!
If you need any help with Innokin products in Spain please contact: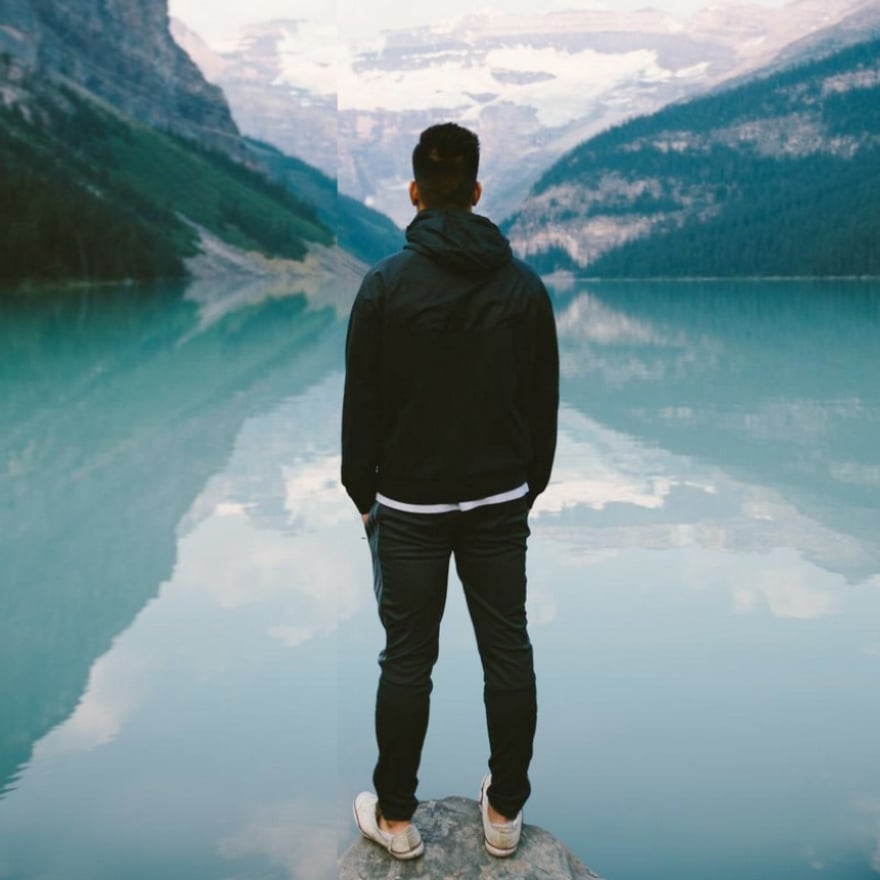 Hey! Hemok here, a vaping enthusiast with a passion for helping people quit smoking. My uncle was diagnosed with lung cancer a few years ago after smoking for more than 40 years. I do understand that quitting smoking isn't only a physical issue but also a mental one. It's just hard to go "cold turkey". I believe that vaping is one of the best solutions to make the switch only if you do it in the right way, and that's why I am here to share :)