Starting April 8th, be on the lookout for the Innokin Endura T18 II Buses in London, Birmingham, Manchester etc. seven cities.
The Innokin Endura series is well known in vape shops and now Innokin is bringing it to the streets! The Endura T18 II kit is made for smokers and this great kit is now being advertised on the sides of buses in the UK throughout April.
Innokin's mission is to help smokers switch from smoking and our Endura series of internationally bestselling ecigs are designed to give smokers the best possible vape experience. Optimized for flavours, vape the Endura T18 II and tune your perfect puff with easy to adjust wattage and airflow.
The UK is a leading proponent of tobacco harm reduction and electronic cigarettes and Innokin is honoured that our vaporizers are loved across the UK. Every success story is important and we hope that this April a record number of smokers will switch to vaping and stop smoking
Founded with the goal of helping smokers around the world Innokin is a proud supporter of VApril; a month long campaign organized by the UKVIA to educate smokers across the UK about vaping and the benefits of making the switch from smoking.
Be on the lookout for the Endura T18 II buses, take a photo and win! Visit our Innokin Facebook and Instagram for more information and a great giveaway to involve more smoking switch.
Thanks to all of our partners and friends in the UK and we hope that VApril encourages more smokers to quit smoking. We're here for every smoker and looking forward to hearing more success stories this VApril!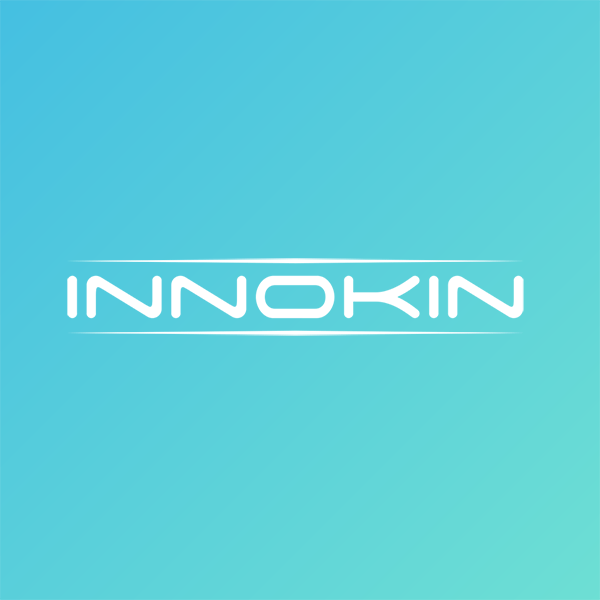 Innokin was founded in 2011, with the goal of combining innovation, design and the highest standards of quality to create the best electronic cigarettes and advanced personal vaporizers in the world.