This is an important time for the vaping industry with the recent news about American vapers' lung illness and deaths. But what is the truth?
The illegal THC cartridges and the Vitamin E contained might be the culprit
The cause of this illness has been identified as illegal black market THC vaping cartridges which likely contained the additive Vitamin E Acetate. The CDC has not stated that the illnesses were caused by vaping nicotine and has confirmed: "Deaths linked to vaping often involved THC products, not nicotine".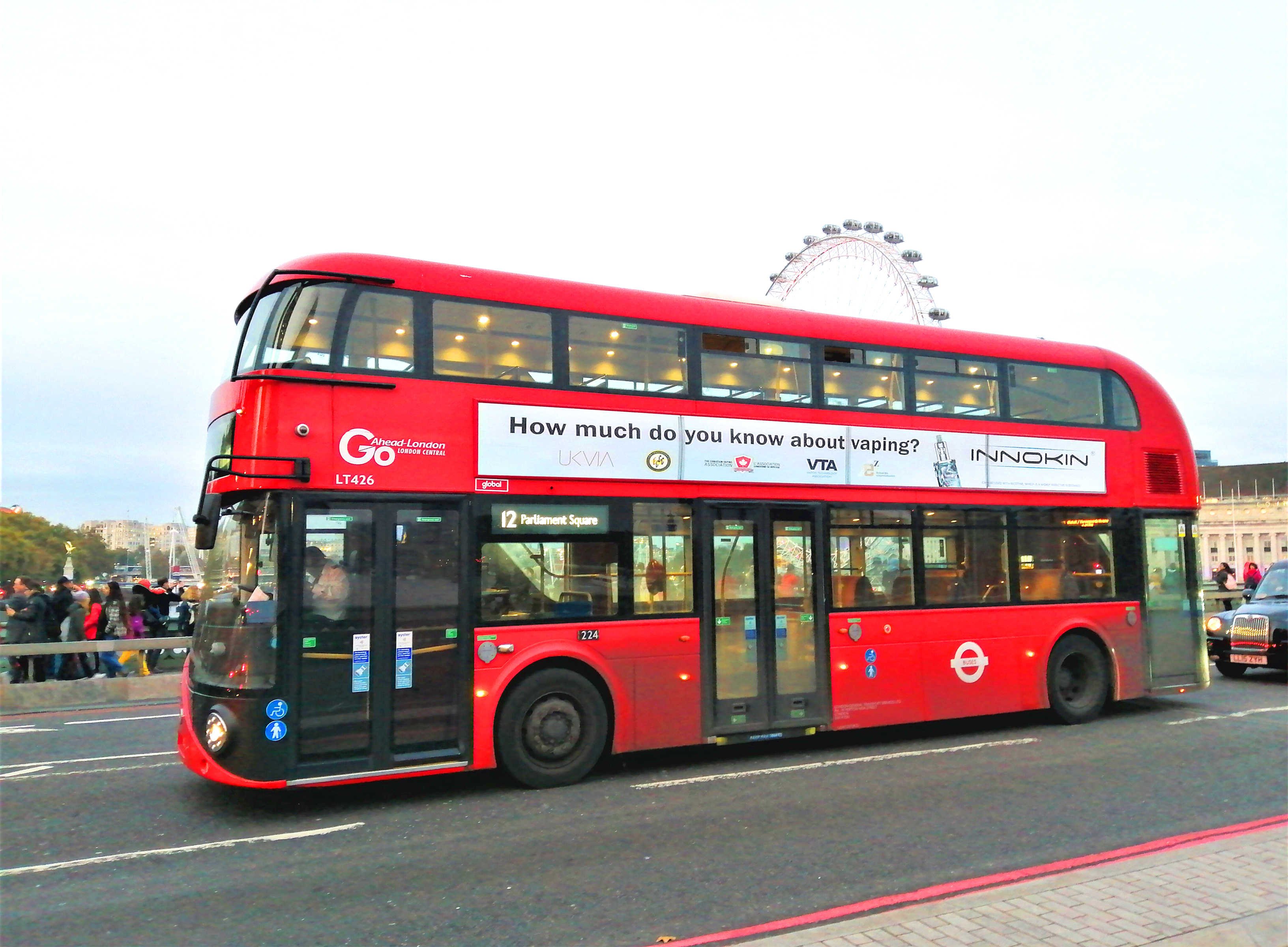 Vaping is still recomemmended by U.K. goverment
After careful research, the U.K. government continues to promote vaping as a recommended tool for Tobacco harm reduction. Positive information about vaping from the U.K. continues, including the news story that "E-cigarettes helped more than 50,000 people in England quit smoking in one year."
Innokin launches a bus advocary campaign to promote vaping awareness
In order to help promote vaping awareness Innokin ran a bus advocacy campaign on 500 buses across London. Innokin is proud to financially support and promote important vape advocacy groups from around the world and share the message from Public Health England that vaping is "95% less harmful than smoking." The work of UKVIA, VTA, CVA, CASAA and others helps to share vital information and their efforts are greatly needed and appreciated.
The health and well-being of smokers and vapers is the mission at Innokin and Innokin has watched the development of this situation carefully. Innokin's products are tested and certified according to TPD standards and Innokin will continue to research and develop next generation products and advanced vaping technologies.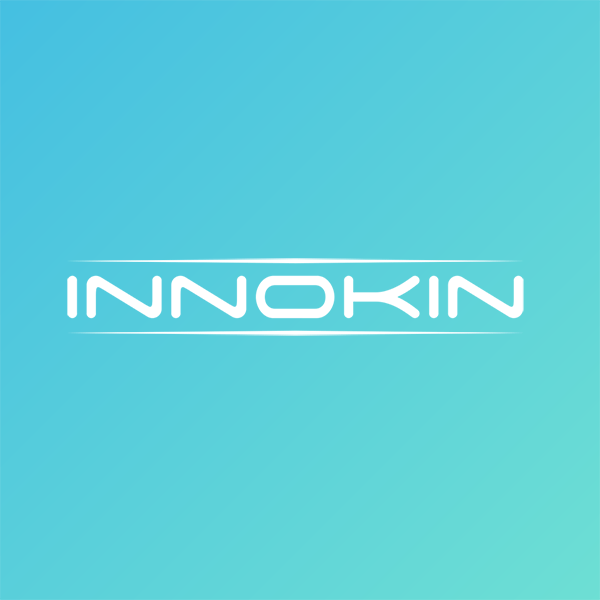 Innokin was founded in 2011, with the goal of combining innovation, design and the highest standards of quality to create the best electronic cigarettes and advanced personal vaporizers in the world.