Great news for vapers and smokers! A new study from the Massachusetts General Hospital's Tobacco Research and Treatment Center has found scientific evidence that using electronic cigarettes daily helps U.S. smokers quit smoking cigarettes. Read the full study 'Electronic Cigarette Use and Cigarette Abstinence Over 2 Years Among U.S. Smokers in the Population Assessment of Tobacco and Health Study' here:
This groundbreaking study compared the data from more than 8000 adult smokers and compared adults who were daily and non-daily e-cigarette user with those who only smoked cigarettes. The study measured how likely a smoker was to quit smoking and found that those who used electronic cigarettes every day, compared to non e-cig users, were more likely to quit smoking and remain smoke free.
The results of this study showed that electronic cigarette users were more likely to quit smoking cigarettes within one year and not smoke cigarettes again for at least another year! The study also found that the participants who used e-cigarettes were no more likely to relapse and smoke combustible cigarettes than smokers who did not use e-cigs.
The implications of this study showed that "In this nationally representative longitudinal cohort study of US adult cigarette smokers, daily e-cigarette use, compared to no e-cigarette use, was associated with a 77% increased odds of prolonged cigarette smoking abstinence over the subsequent 2 years. Regular use of e-cigarettes may help some smokers to stop smoking combustible cigarettes." The study concluded that "Daily use of e-cigarettes may help some smokers to stop smoking combustible cigarettes."
We're looking forward to more scientific data to support the millions of ex-smokers worldwide who believe vaping helped them quit smoking!
Did vaping help you quit smoking? What do you think of this study? Share your story with us at info@innokin.com.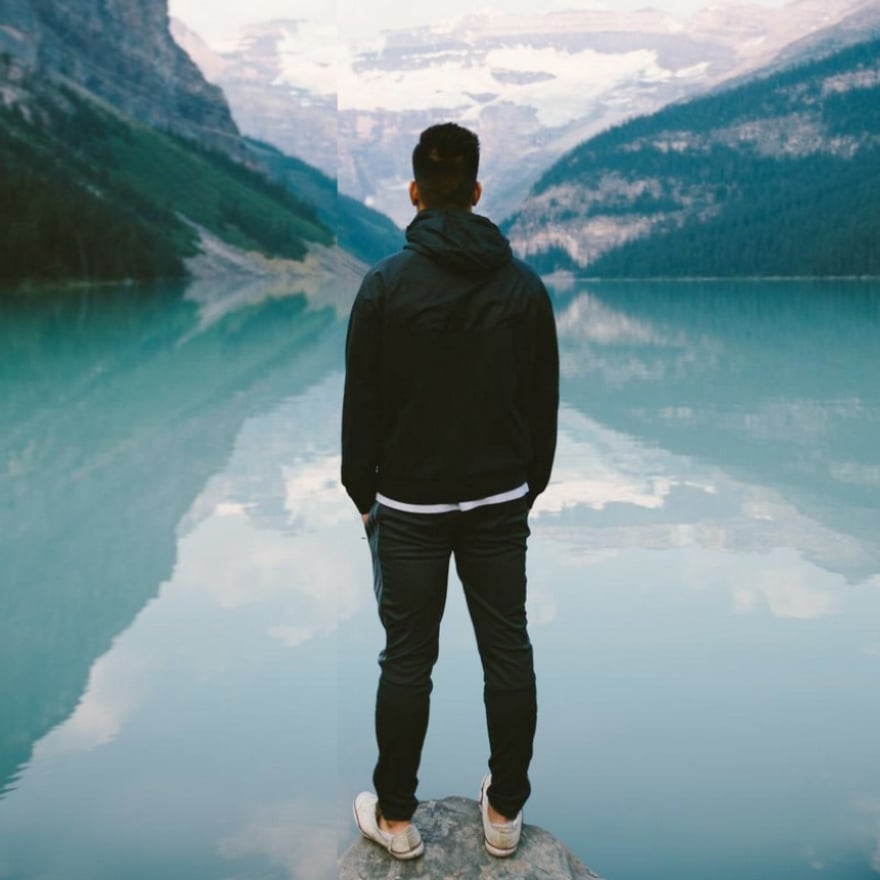 Hey! Hemok here, a vaping enthusiast with a passion for helping people quit smoking. My uncle was diagnosed with lung cancer a few years ago after smoking for more than 40 years. I do understand that quitting smoking isn't only a physical issue but also a mental one. It's just hard to go "cold turkey". I believe that vaping is one of the best solutions to make the switch only if you do it in the right way, and that's why I am here to share :)