When you buy a vape kit that includes a tank, you have everything you need to get started with vaping right away. All that you need to do is add vape juice, and you're ready to go. One of the greatest things about owning a threaded vape mod, though, is that you don't have to stick with the vape tank included with your device – you can use any tank you like. That means your vape mod is never obsolete because you can always update it by swapping out your tank for a newer model.
Are you ready to give your vaping device a facelift? If you are, you're in the right place because this article is going to list the best vape tanks on the market in 2023. We're going to provide some recommendations that'll help you buy the perfect vape tank for your needs, and we'll conclude the article with a short buyer's guide that can help you understand the various features and specifications that you see when you look at vape tanks online and in your local vape shops.
Best Vape Tanks of 2023
If you're just here for a quick recommendation and don't want to bother yourself with the finer details of vape tank technology, this is the section of our guide that will interest you the most. These are the best vape tanks on the market in 2023.
Innokin Z-Force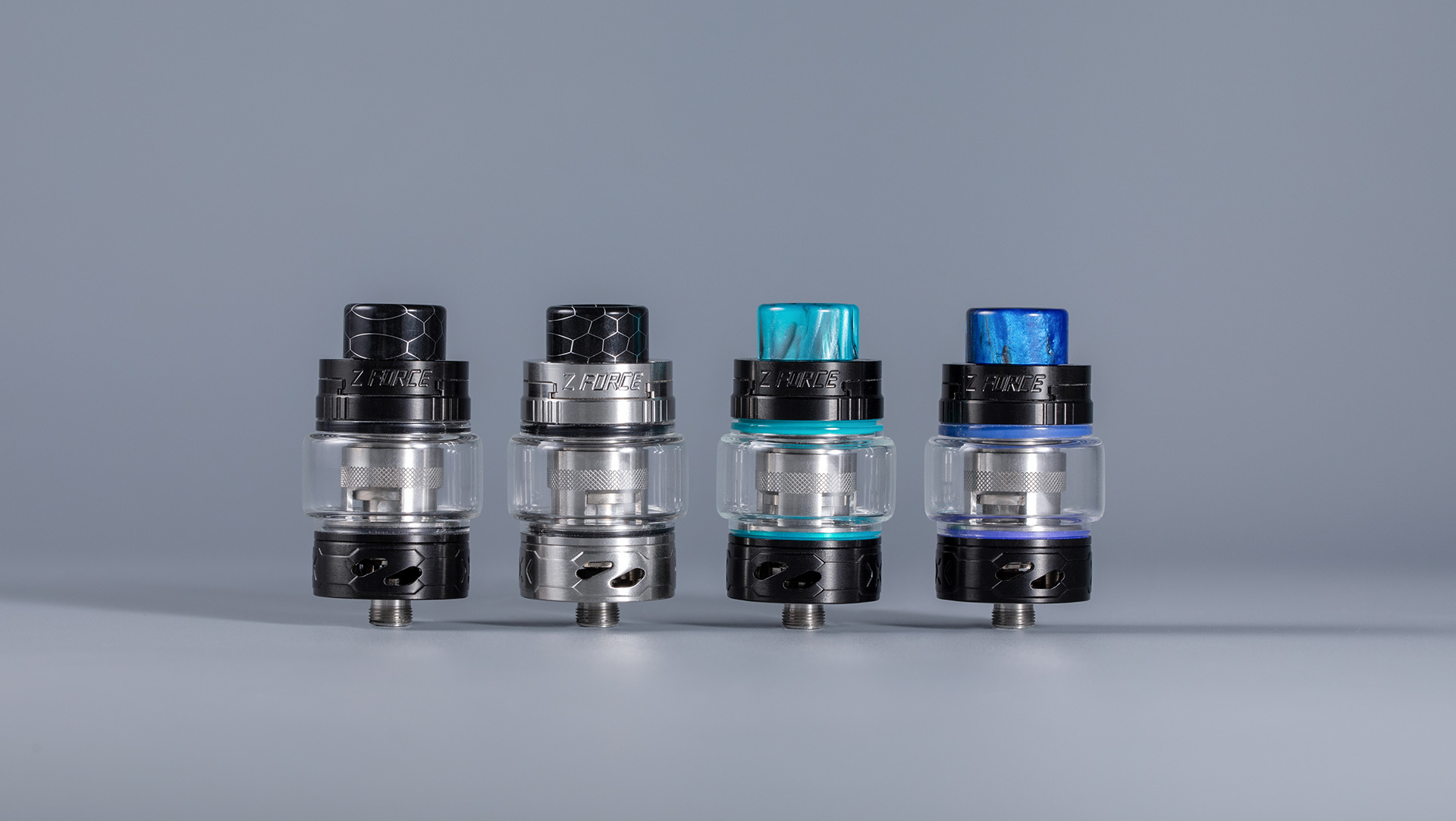 Our newest flagship vape tank, the Innokin Z-Force is designed to give you a spectacular experience with both the direct-to-lung (DTL) and restricted direct-to-lung (RDL) inhaling styles. It features a smooth-turning airflow collar and a wide mouthpiece, enabling you to get a huge, satisfying puff with dense flavor regardless of your preferred level of airflow resistance.
The Innokin Z-Force is also one of the most user-friendly advanced vape tanks we've ever created. It has a simple push-pull system for coil replacements – and when you remove the coil, the tank's inner chimney automatically snaps shut to ensure that e-liquid can't leak out. This feature makes it possible to enjoy a mess-free coil replacement even when the tank still has vape juice in it.
Perhaps the greatest feature of the Z-Force tank is the new ZF coil platform, which utilizes our innovative DuoPrime wick technology. The DuoPrime wick features two mesh coils – one on the inside of the wick and one on the outside – to deliver the biggest clouds and richest flavors you've ever experienced.
Innokin GoMax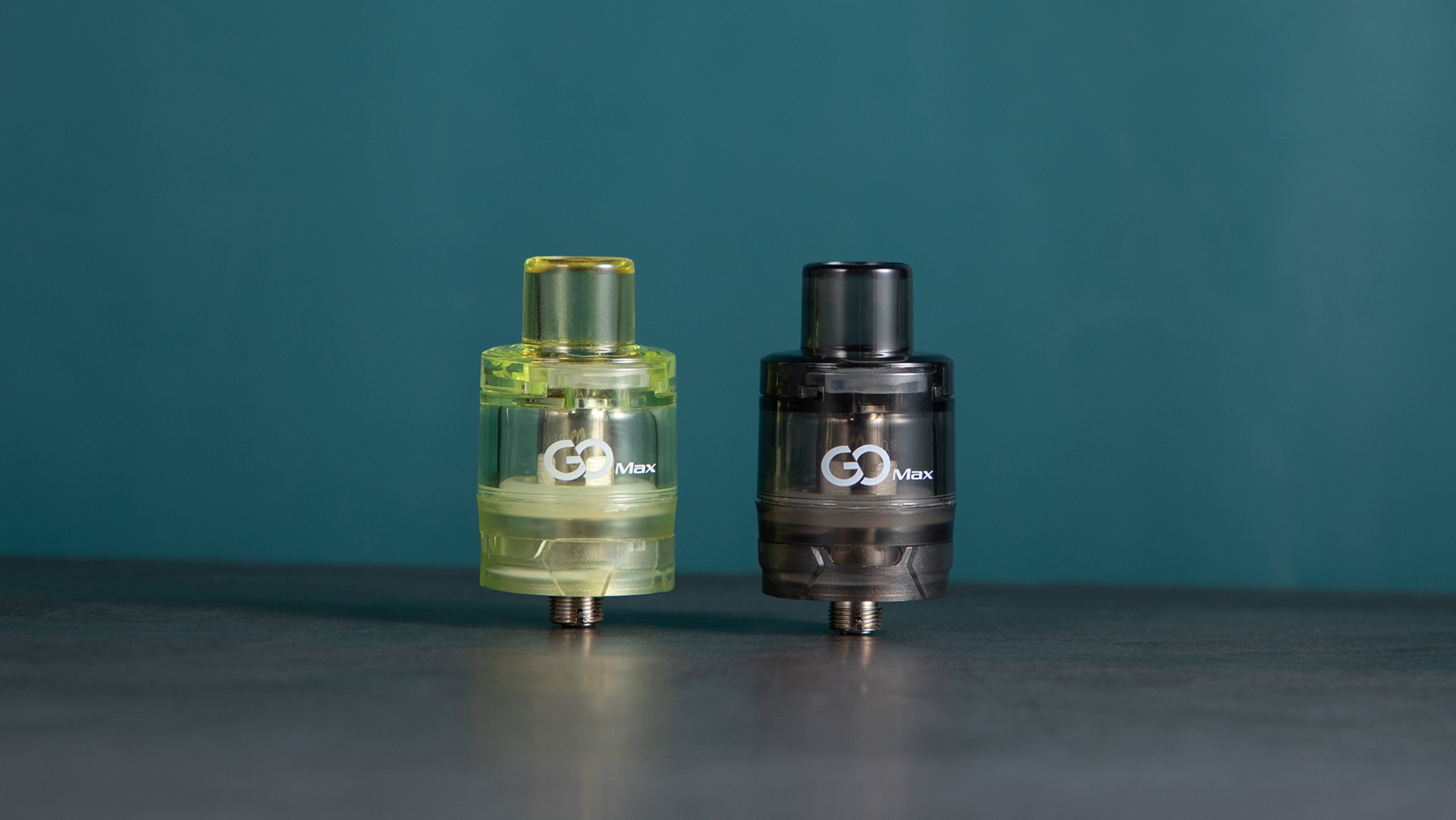 Have you ever tried a disposable vape tank before? If you haven't, we think you'll love the Innokin GoMax. It's a full featured vape tank with a high-performance mesh coil, and it's ready for immediate use right out of the box. You'll love the fact that the performance of the Innokin GoMax is the same as what you'd get with a standard vape tank – but more importantly, you'll love the convenience of this tank because it's entirely disposable. Depending on the type of vape juice you use – heavily sweetened e-liquid will shorten the life of any coil – you can refill the GoMax up to about 15 times before the flavor quality declines.
The best feature of the Innokin GoMax is that the convenience of using disposable vape tanks doesn't have to come with a high cost; each GoMax tank costs about the same as a single replacement vape coil.
Innokin Zlide Top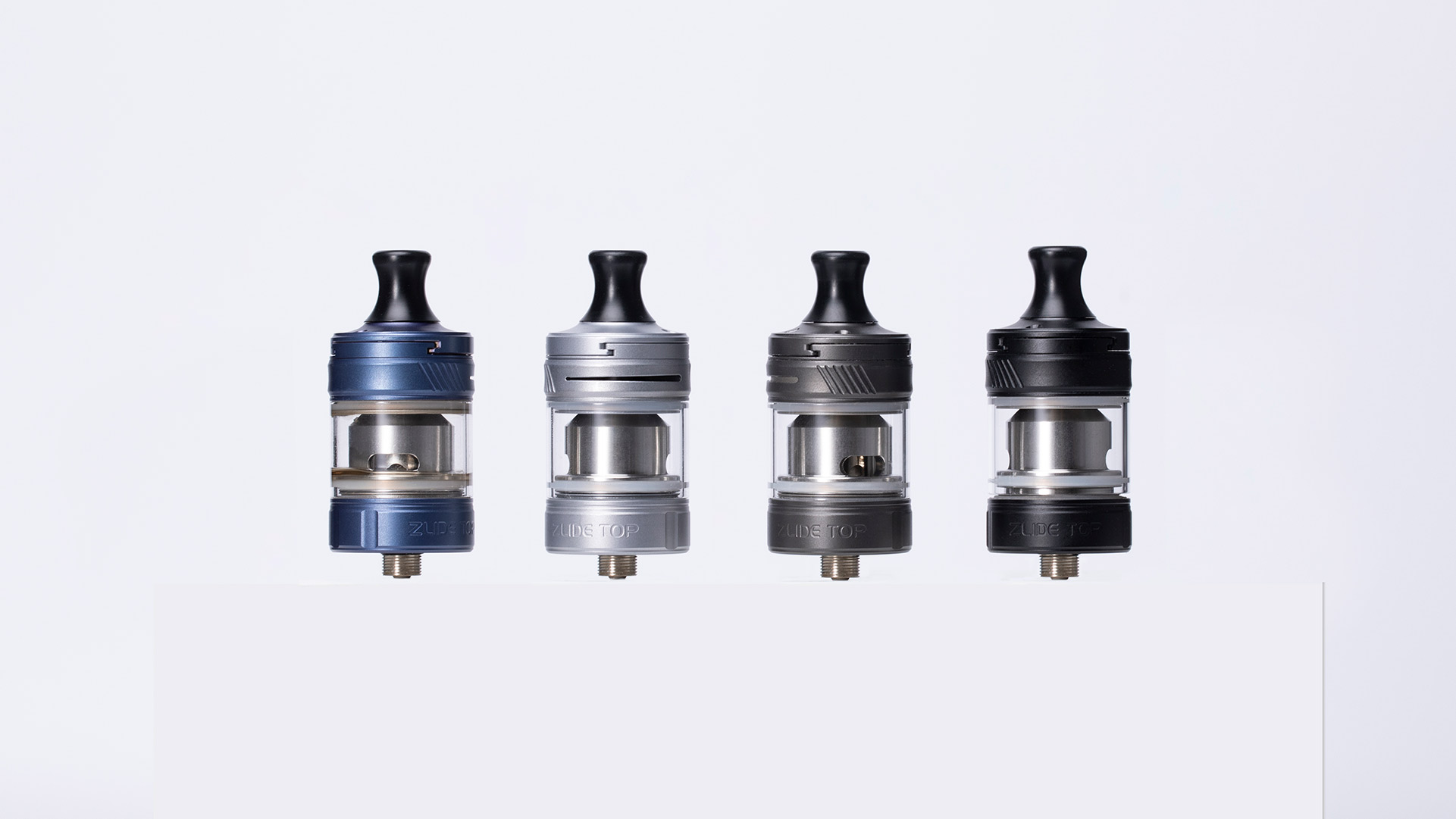 The Innokin Zlide Top might be the best mouth-to-lung tank we've ever created, and we think you'll love it as much as we do. The Zlide Top uses a top airflow system for leak-free and near-silent operation, and the airflow control collar is incredibly precise; it should satisfy even the pickiest vapers. Early users of this new tank have commented that it truly manages to hit new heights in the realm of flavor quality.
The Zlide Top uses a simple press-fit system for coil replacements. It works with the full range of Innokin Z coils, including the new DuoPrime Z coil that uses a unique dual mesh structure to deliver unbelievable vapor production and flavor quality at just 9-13 watts.
Innokin Go Z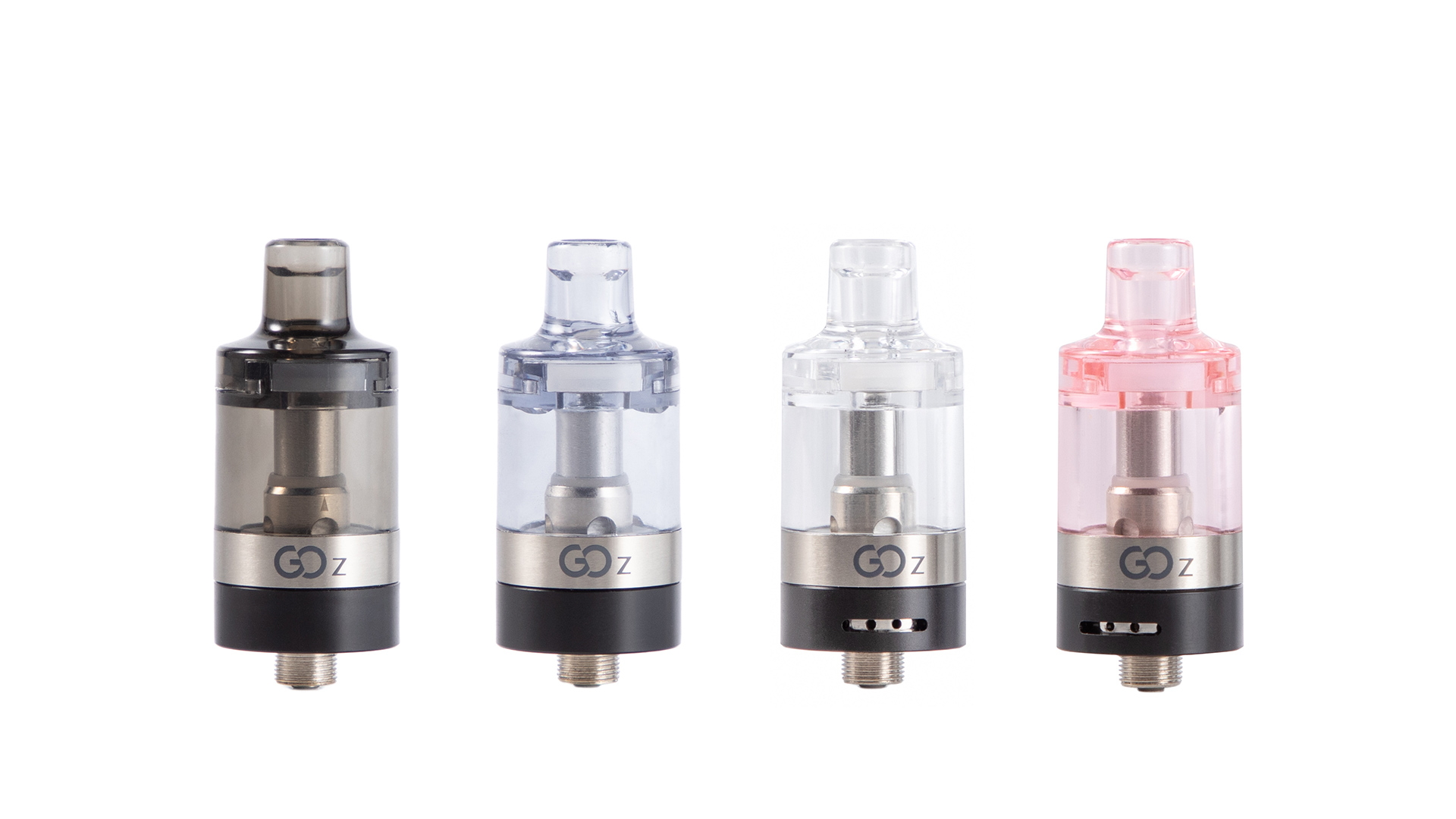 The second disposable vape tank on this list, the Innokin Go Z comes with a 1.6-ohm Z-coil for incredible flavor quality and has exceedingly low power demands. It'll work with virtually any small vape pen – even those that don't support power-hungry sub-ohm coils. You can refill the Innokin Go Z several times before the flavor quality begins to decline. Although this is a disposable tank, it has all of the features that experienced vapers demand – including fully adjustable airflow and a convenient top-filling design.
Innokin Zenith II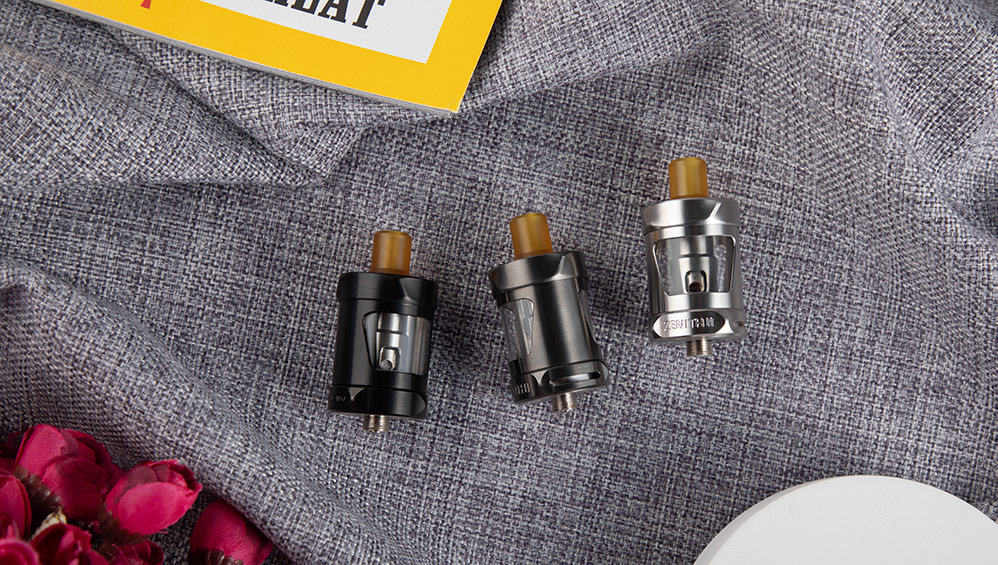 The Innokin Zenith II is our best vape tank for flavor. Its precise airflow adjustment collar allows you to attain your ideal level of air resistance regardless of whether you prefer a very tight mouth-to-lung draw or a restricted direct-to-lung hit. To further enhance your experience, the Innokin Zenith II accepts any standard 510 drip tip – so you're free to customize the look and feel of the tank to suit your personal preferences.
If you're an owner of the original Innokin Zenith vape tank, you'll love the improvements we've made to this updated version. We've removed the auto-collapsing chimney, making it possible to replace the tank's glass enclosure if it breaks. We've also redesigned the tank's filling hole to prevent it from grabbing facial hair. The Innokin Zenith II is compatible with all Innokin Z coils, further enhancing your ability to customize your experience no matter how picky of a flavor chaser you may be.
Innokin Ares II RTA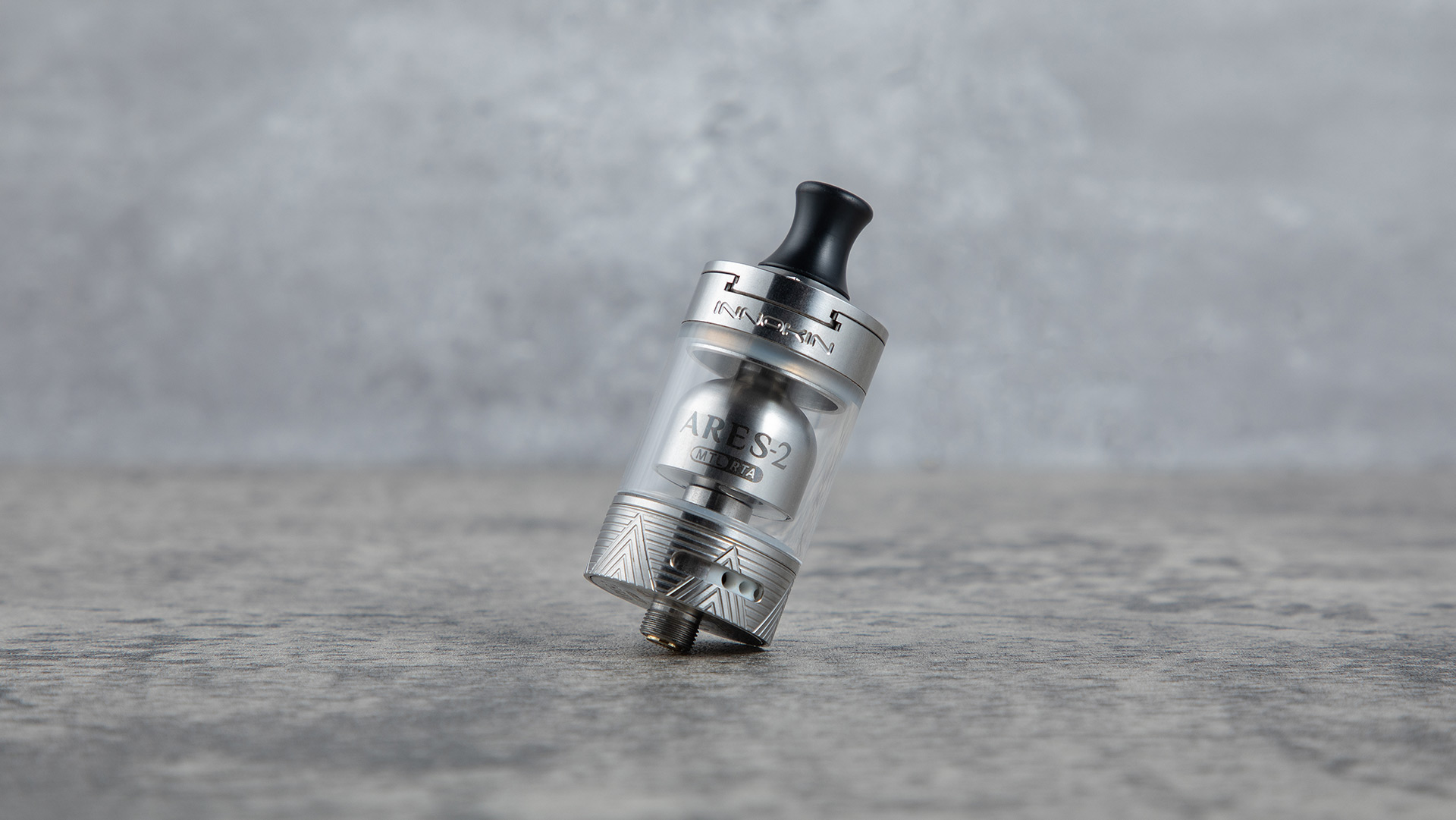 If you're an experienced and picky vaper, there's a good chance that you've graduated from using pre-built coils and have started building your own coils. That's especially likely if you use heavily sweetened vape juice, which causes coils to burn out quickly and can thus make pre-built coils costly to use. Building your own coils makes vaping extremely inexpensive, and it allows you to customize your vaping experience to your exact specifications. The Innokin Ares II is the best rebuildable tank on the market, and we think you're going to love the innovative features that we've brought to it.
What makes the Innokin Ares II RTA so unique? For starters, you'll love the bell-shaped enclosure that condenses the vapor and directs it toward the tank's mouthpiece for superior flavor depth. We've also given the Ares II a new interior airflow system that allows you to change the pattern of the air as it enters the tank. The interior airflow dial is located under the coil, and it works in conjunction with the standard airflow collar at the bottom of the tank.
How to Buy the Best Vape Tank
With those initial recommendations out of the way, we'd like to present some helpful information that can help you if you're new to vaping and haven't shopped for a vape tank before. It's important to understand what a tank's features and specifications mean, and we'll explain some of the most important ones here.
Inhaling Style
Throughout this article, we've mentioned the mouth-to-lung (MTL), direct-to-lung (DTL) and restricted direct-to-lung (RDL) inhaling styles. It's important to know how you prefer to inhale when vaping because you need to buy a vape tank with airflow characteristics optimized for that inhaling style. A mouth-to-lung tank generally has tighter airflow to mimic the tight draw of a cigarette, and a direct-to-lung tank has looser airflow to promote bigger cloud production. To eliminate confusion, the product descriptions for our vape tanks specify the inhaling styles for which they're designed.
Coil Type
When you buy a vape tank, you'll also want to pay close attention to the types of coils that the various tanks use. For example, we mentioned the Innokin Zenith II vape tank and discussed the fact that it works with any Innokin Z-series coil. Switching to a new tank that uses the same coils as your current tank means that you can upgrade your vape tank without learning how to use a completely different type of coil.
It's also helpful to look at the advanced technologies that the various coils use when you shop for vape tanks. For instance, it's become popular for modern vape tanks to use coils with heating elements made from strips of mesh rather than the twisted wires traditionally used in vape coils. Compared to traditional coils, mesh coils typically generate larger clouds while consuming significantly less battery power. We've also pioneered the use of advanced wick materials such as wood pulp to create more durable coils that last longer without burning out.
Refilling Method
Before buying a vape tank, it's a good idea to research how easy the tank is to use – and a major part of that is the tank's refilling method. In the past, most vape tanks refilled from the bottom. To refill a tank, you'd have to remove it from your device, turn it upside down and unscrew the tank's bottom hardware. Today, though, virtually all vape tanks fill from the top. Some tanks have top lids that slide open, and others have spring-loaded release buttons. It's also common for vape tanks to have top covers that twist off completely. Choose a tank with a refilling method that meets your ergonomic requirements.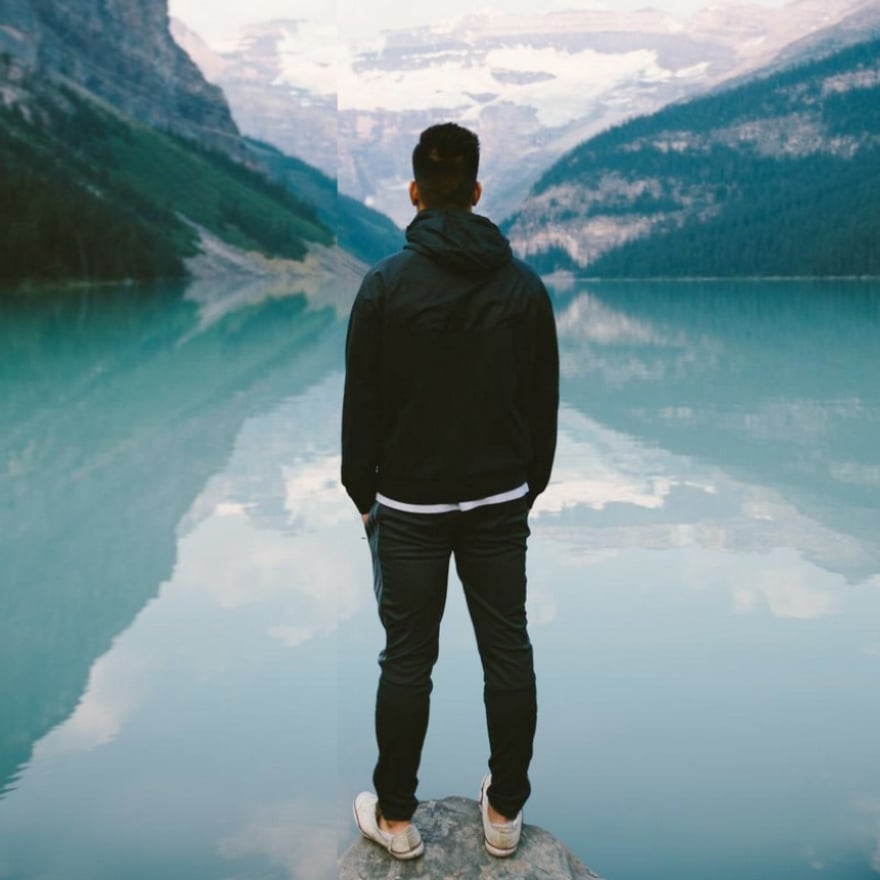 Hey! Hemok here, a vaping enthusiast with a passion for helping people quit smoking. My uncle was diagnosed with lung cancer a few years ago after smoking for more than 40 years. I do understand that quitting smoking isn't only a physical issue but also a mental one. It's just hard to go "cold turkey". I believe that vaping is one of the best solutions to make the switch only if you do it in the right way, and that's why I am here to share :)