Innokin was founded in 2011 with a clear mission: help adult smokers transition to smoke-free living in an effective, simple way.
Ten years and millions of devices later, we've learned a lot about vaping and tobacco harm reduction, and the vaping industry has grown rapidly to service the millions of smokers worldwide who want to make the switch.
Year on year, smoking rates are declining throughout much of the world and studies are now emerging that suggest vaping may be the most effective method of quitting smoking. This is incredible progress for such a young industry, but we shouldn't stop there.
Vaping faces many challenges. As a community, we should recognise them and attempt to overcome them if we wish to transform the negative of combustible tobacco into a positive force in society, by actively reducing harm and extending lives.
So, what challenges stand in the way of the future of vaping and how can we address them? The answer is complex, but we believe the most pressing issues can be broken down into three categories: technology, sustainability, and education.
Technology: making meaningful changes for vapers
Technology refers to the advancement of vaping devices and how this has an important impact on transitioning smokers.
In the early days of vaping, devices were not always able to fully satisfy smokers, which made them ineffective tools for tobacco harm reduction. Today, improved coils, accurate power delivery and optimised airflow create an experience that closely mimics the sensation of smoking.
We have been focused on changing vaping technology since the very beginning. The MVP was the first variable voltage box mod, allowing vapers to fine-tune their experience and benefit from all-day battery life. The original Endura was the first vaping device which used precision engineering and modelling to emulate the smoking experience more closely.
The future of vaping technology will depend on improving the vaping experience while maximising harm reduction potential. This means greater coil longevity, better nicotine delivery and reducing the emission of any potential toxins.
We have already started to realise some of this potential through our partnership with Fourier in creating 4th generation vaping technology, which is currently found in our Sensis and Coolfire Z80 devices.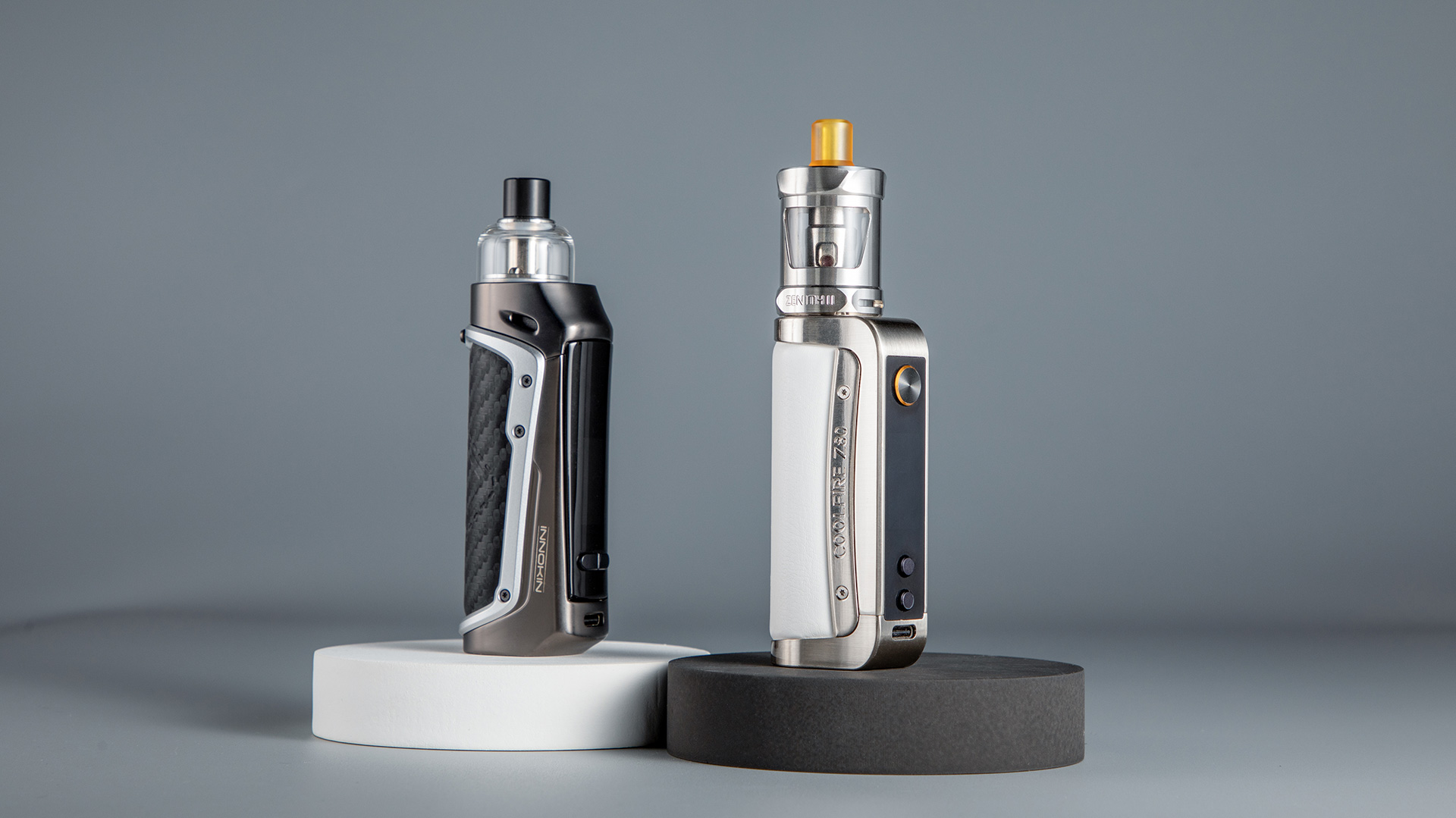 We are pleased to see that 4th generation vaping technology is having an impact by significantly extending coil longevity and reducing residue build-up, which improves the vaping experience and reduces the relative cost of vaping compared with combustible tobacco. These improvements are essential steps to realising the full tobacco harm reduction potential of vaping.
However, this is just the start of our effort to push vaping technology forward. We are already working on new applications for next-generation vaping concepts, which will change the way we view vaping forever.
We know that new technology must have a tangible effect to be most helpful and we remain committed to developing products that implement new concepts for a positive impact.
Driving the industry towards sustainability
It's no secret that the tobacco industry has a significant impact on the environment. Between industrial production and the disposal of approximately six trillion used cigarettes annually across the globe, combustible tobacco is harming our health and the health of our planet.
Therefore, combatting environmental damage must be a part of the wider harm reduction mission of the vaping industry. This is not an easy or quick thing to change, but as an industry, we must endeavour to take steps in the right direction.
At Innokin, we have started this process by moving to fully recyclable packaging for all of our new devices. This change also applies to the packaging of our replacement coils.
We are also exploring other measures with the goal of reaching a net carbon neutral status in the future. Earlier this year, we announced our partnership with One Tree Planted, celebrating our 10th anniversary with "One Day, One Tree". We are excited to expand upon projects like this, which help revitalise forested areas that are crucial to maintaining ecological stability.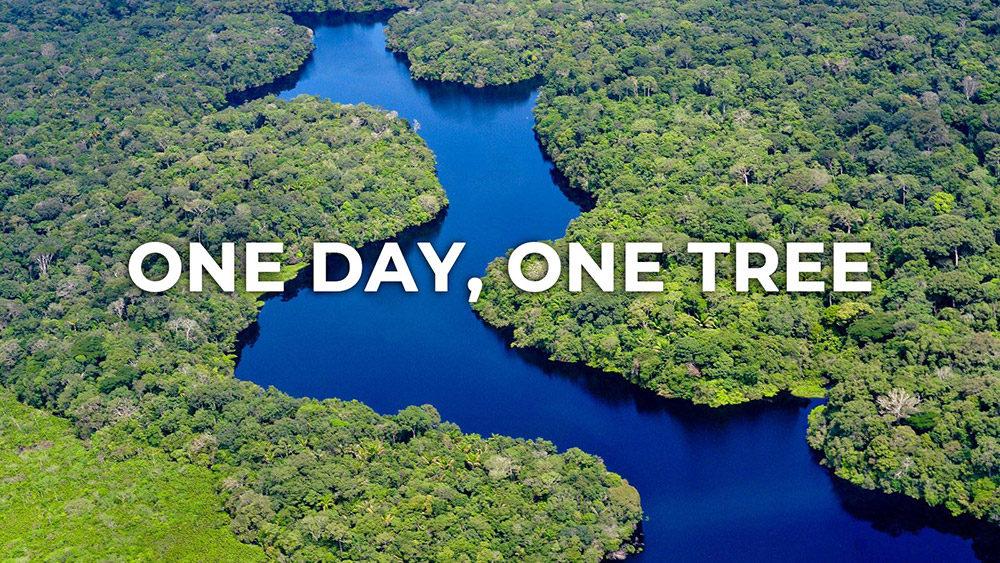 We must also begin to tackle the issue of e-waste. This is a challenge shared by all sectors of the technology industry. At the most basic level, we can start with responsible battery recycling. Although the batteries used in vaping devices have a finite life span, recycling them reduces their impact on the environment and we wish to make this process easier for consumers, by introducing more battery recycling points in vape shops.
We hope to share more information about this initiative soon and we invite all stakeholders within the vaping industry to participate. Together, we can make a difference and begin to remedy the damage combustible tobacco does to our planet.
Educating consumers and policymakers
Education is perhaps the most significant barrier to a tobacco-free world. According to Public Health England's (PHE) "Vaping in England: 2021 evidence update summary", 38% of current smokers in England believe that vaping is as harmful as smoking.
Other reports from PHE indicate that false fears are preventing smokers from using vaping devices to quit. This misunderstanding is happening in a country where the government and major health bodies have been overwhelmingly supportive of vaping as an alternative to combustible tobacco. Therefore, we can deduce that false fears about vaping are even more pronounced in regions where tobacco harm reduction plans are less progressive.
Negative sentiment toward vaping is often propagated by media outlets and amplified by organisations such as the World Health Organisation, who oppose the growing uptake of vaping.
So, what can we do to educate the public about vaping responsibly?
We believe it's our duty to be stewards of vaping by providing transitioning smokers with the support they need. As part of this process, we launched our beginner's guide to vaping. This guide covers everything a new vaper needs to know in order to have a great first experience. Our Find your vape tool helps transitioning smokers identify the right device quickly and easily in a market where thousands of options are available.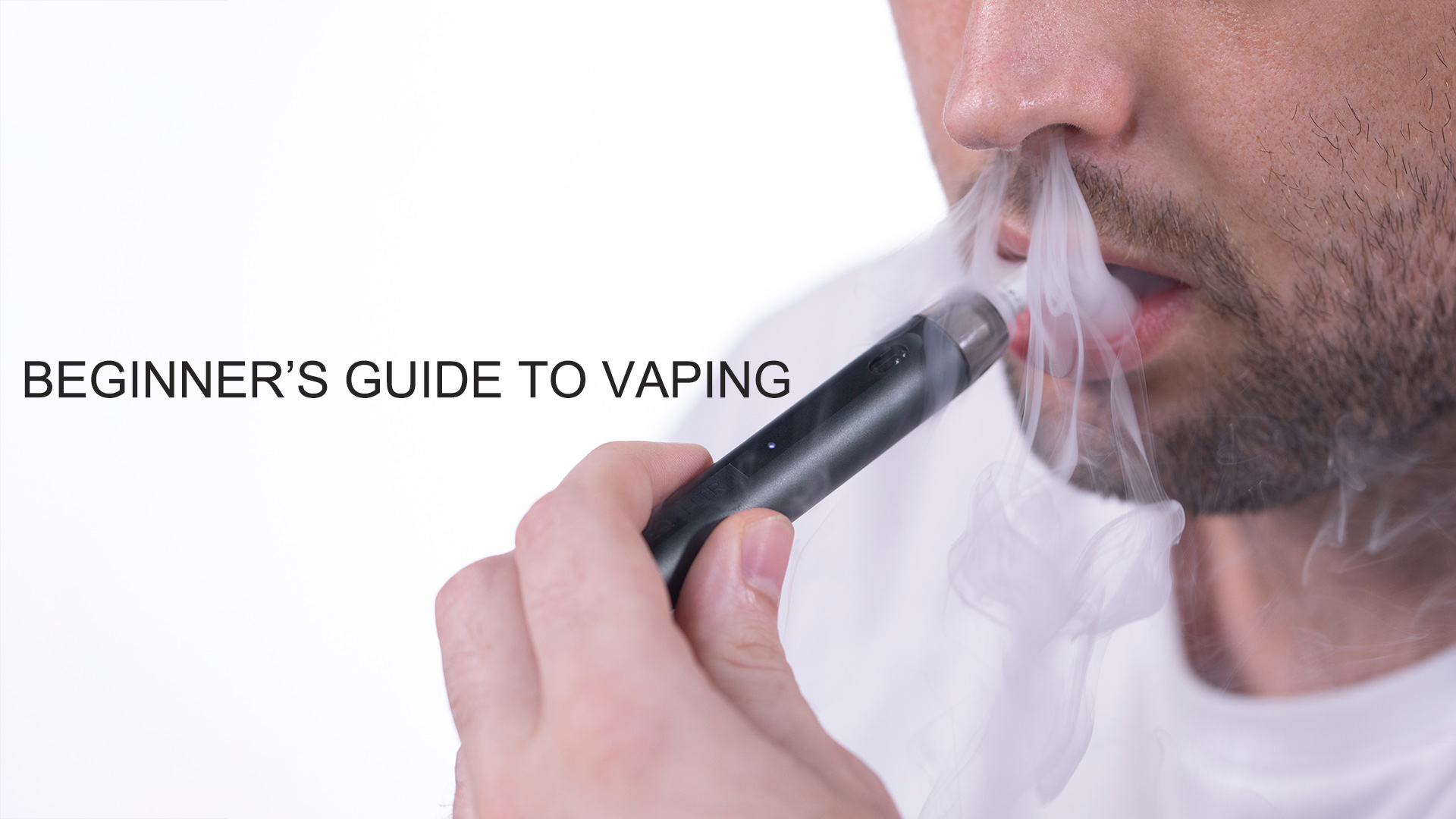 Externally, we must encourage independent research of vaping and ensure the results are publicised transparently. Innokin's devices have already been used in several studies and we are actively looking to participate in further scientific research where appropriate.
We must also engage with regional health bodies to implement positive changes in policy and assist in any way possible with new trials. A new trial of vaping devices by the UK's NHS is just one of many examples that can be used to educate smokers about less harmful alternatives.
As an industry, we have a responsibility to support vaping advocacy. Consumer advocacy groups, such as CASAA, AVA, WVA and CAPHRA are constantly fighting for the right of adult smokers to choose less harmful alternatives. Industry bodies, like UKVIA, Vdeh, CVA, and VTA directly engage with legislators to promote a positive approach to tobacco harm reduction policy.
Regulatory change and scientific research are heavily interlinked, but it's important to remember that they require time and a significant commitment of resources.
As more evidence emerges about vaping and policymakers are made aware of the potential of next-generation nicotine, our industry has a responsibility to remain transparent with consumers. We must also strictly adhere to high ethical standards in marketing and education, to ensure that only adult smokers are engaging with vaping products.
Achieving the full harm reduction potential of vaping will take time, but we believe it can be realised. We look forward to implementing our strategies in technology, sustainability and education to make combustible tobacco a thing of the past. Together, we can achieve a smoke-free world.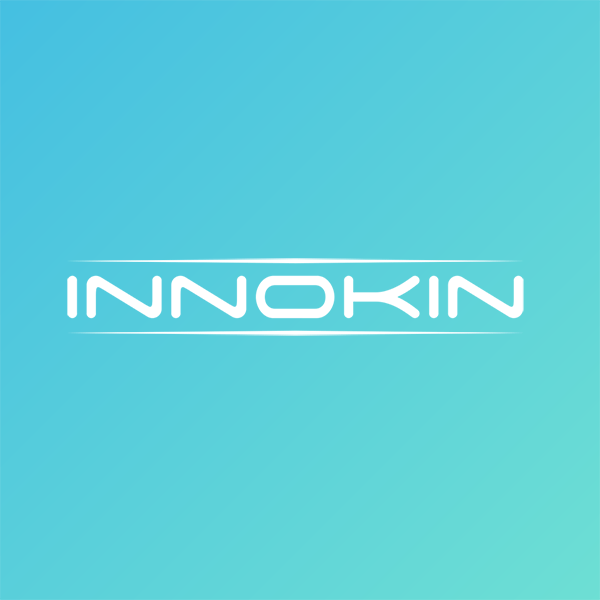 Innokin was founded in 2011, with the goal of combining innovation, design and the highest standards of quality to create the best electronic cigarettes and advanced personal vaporizers in the world.