Innokin, a global player in the vaping industry, announced a partnership with One Tree Planted to plant 3650 trees for landscape restoration in the Amazon rainforest. We are doing this to celebrate our 10th anniversary. One tree will be planted for every day we have been a company.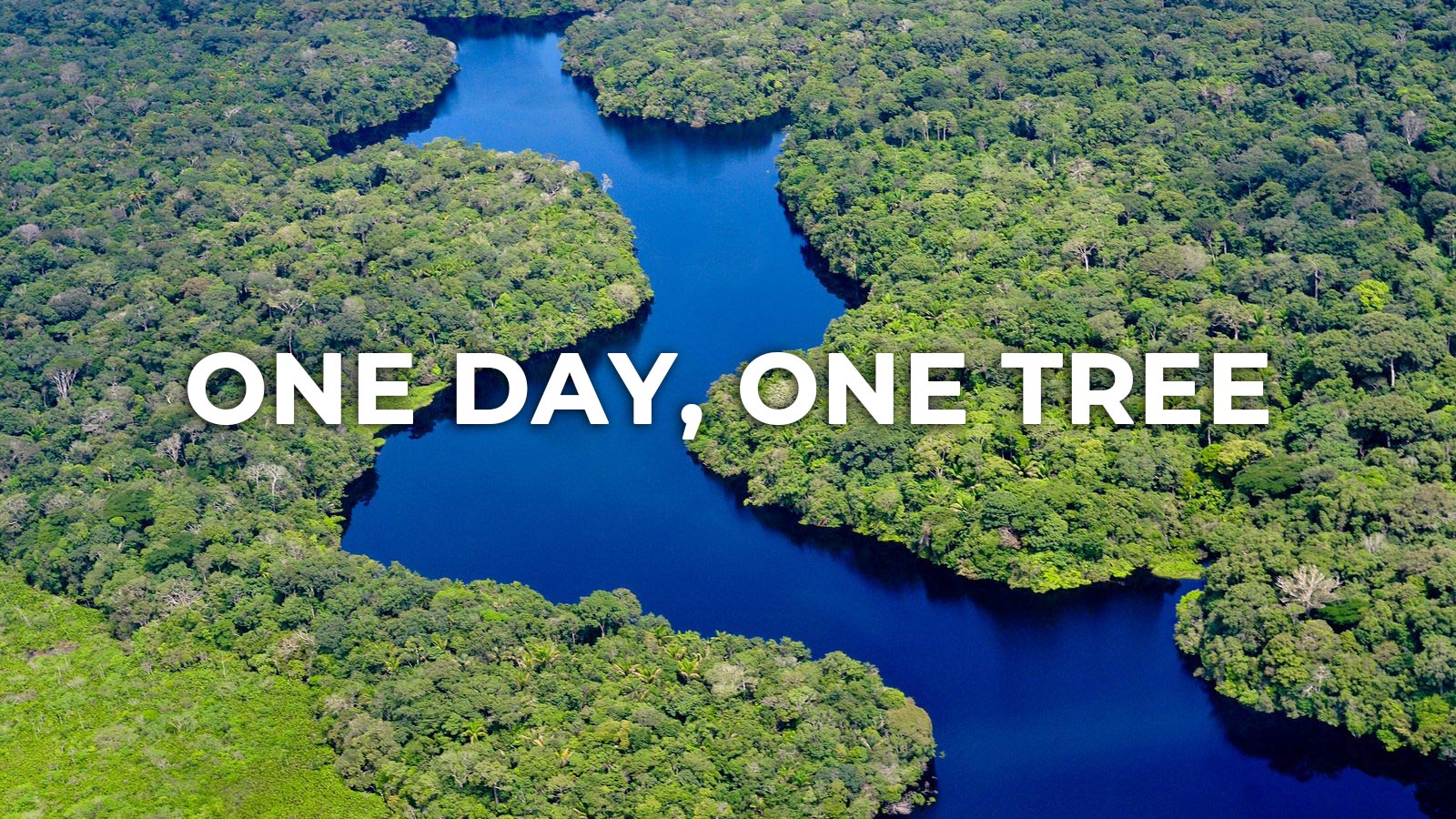 "Working with One Tree Planted is great for us," said Innokins co-founder and Vice President, George Xia. "Sustainability within the vaping industry is one of the core principles of our business model, and while we make a tremendous impact with our recyclable packaging, it's great to have another way to give back and help the environment."
The objective of this new partnership includes:
Supporting global reforestation efforts.

Empowering consumers with sustainable actions.

Raising awareness about the importance of ecosystem restoration.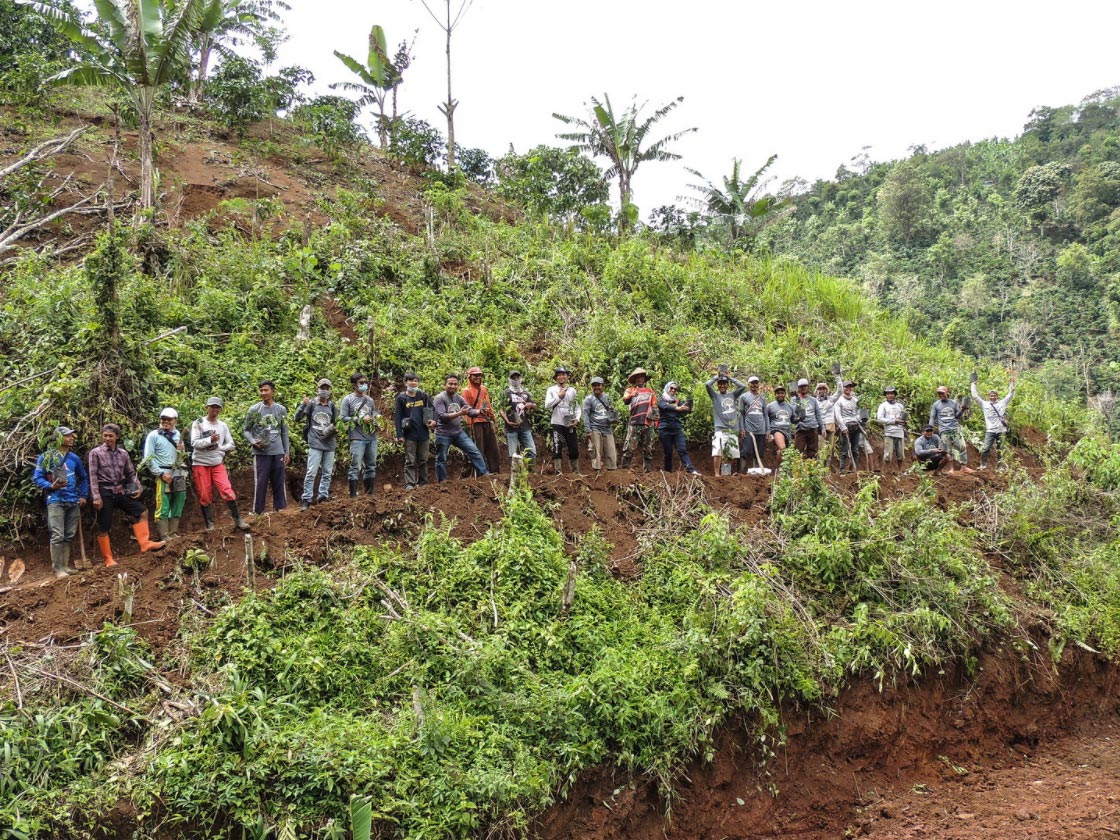 Planting trees is one of the best ways to combat climate change's damaging effects and the toxic chemicals released from smoking cigarettes. Trees help clean the air we breathe, saving people from potentially dangerous and toxic second-hand smoke. Trees serve as natural sponges, collecting and filtering rainfall and releasing it slowly into streams and rivers. This prevents water from ending up in storm drains and reduces dependency on water treatment facilities. The benefits add up over time since gallons of rainfall are diverted away from treatment, saving time and energy.
Trees not only save water from ending up in storm drains, but trees also play a big part in our ecosystems watershed. A watershed is an area of land that catches water which makes it into streams, rivers, lakes, and ultimately the sea. Having trees in areas that are prone to heavy rainfall and flash flooding helps mitigate the damages caused as they absorb much of the rain. The trees then release the water into the earth and atmosphere over time rather than all at once. This ensures that different parts of our world have plenty of water and don't become too dry.
While trees absorb rainfall and clean water, their unique root system holds everything together underground, preventing erosions. This is important because, at a time when sea levels are rising and people live on the water's edge, we can work together to reduce landslides and land loss that can have devastating consequences.
"We're excited for the opportunity to work with Innokin on such an impactful project," said One Tree Planted founder, Matt Hill. "We admire the company's commitment to planting a tree for every day they have been a company. Along with their recyclable packaging, they are a prime example of how vaping brands can make a positive change not just for people but for our planet."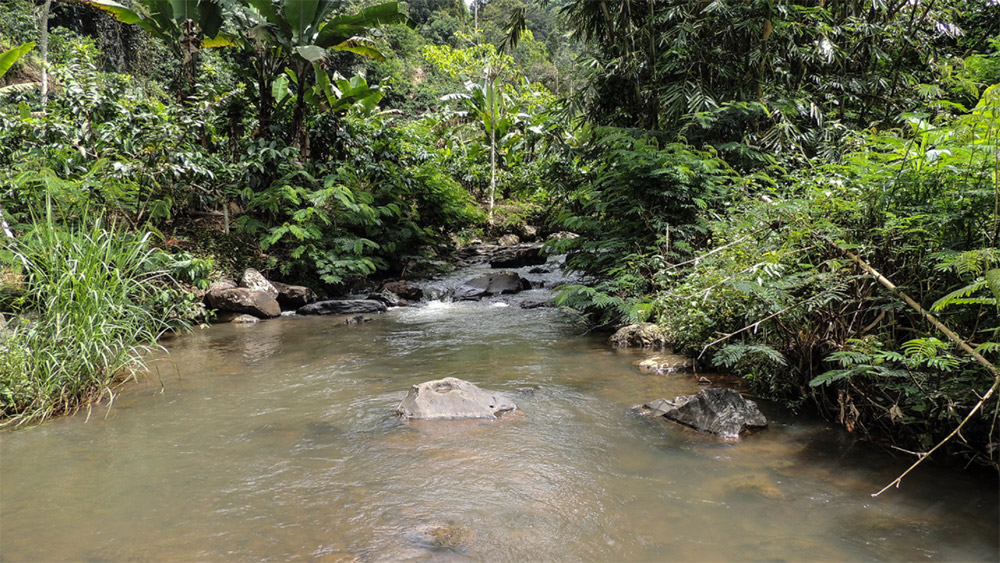 "Our partnership is designed to celebrate Innokin's growth as a vaping company and where we stand in our beliefs to create a better world. Innokin has sent supplies to the local volunteer organizations planting the trees in the Amazon, and we stay in close contact with them to ensure every tree is planted. We are proud to be a part of an initiative no other vaping company has done before, and we look forward to working on other environmental campaigns in the future."
Want to know more about One Tree Planted?
Check out One Tree Planted and see how you can contribute to planting trees around the world. You can also reach out to us on Contact Us.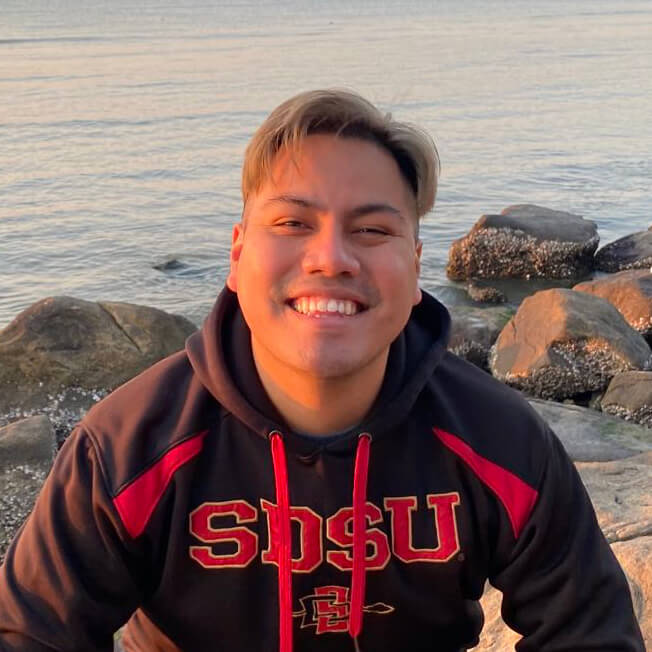 Hey! Tony here, American living abroad in China working for what I think is the best vaping company in the world! I have worked as a content writer and copywriter at Innokin for about half a year. I believe that vaping is essential for people who want to stop smoking. We need to raise awareness of the negative effects smoking causes and inform people that there are better alternatives out there. If you have any questions about Innokin or need general advice just message me at branding@innokin.com.