From specialist stores like dispensaries and vape shops to traditional retailers like gas stations and convenience stores, pre-filled 510 cartridges are some of the most common vaping products that you can buy today. Pre-filled cartridges are incredibly convenient – all that you need to do is connect a cartridge to a battery and start vaping. When the cartridge is empty, you can just throw it away and replace it with a new one. The battery, meanwhile, is yours to keep. Just recharge it periodically, and it's always ready to use.
The problem with pre-filled vape cartridges, though, is that you're not going to have a good experience with them unless you have a good battery. The types of devices that you'll find at most vape shops are far too powerful for most pre-filled cartridges and will either burn the vape oil or cause the cartridge to produce a harsh and unpleasant flavor.
Gas stations and convenience stores will often have 510 batteries available if they sell pre-filled cartridges. The problem with those batteries, though, is that they're cheaply made and aren't designed to last. You know exactly what we're talking about if you've ever bought a cheap vape battery that either couldn't hold a charge reliably or auto-fired in your pocket and caused a cartridge to leak.
The best 510 battery for vape cartridges is one that's simple to use, built to last, and designed to operate within a low power range to avoid burning your vape oil – but that's just the start. Here at Innokin, we specialize in small, convenient vaping devices that are absolutely perfect for pre-filled cartridges. In this article, you'll learn about those devices and find out why they're the best batteries on the market for your style of vaping.
The Best 510 Vape Battery Always Has These Four Features
Before we proceed with the list of our top 510 batteries for vape cartridges, we'd like to discuss the four features that a vape pen battery should always have. Regardless of whether you buy a device made by Innokin or another manufacturer, you'll have the best possible experience if your device has these four features.
Adjustable or Regulated Power:

If you're going to use pre-filled vape cartridges, you need a vape pen that's either regulated to operate at a consistent power level or that gives you the ability to select the device's wattage or voltage. A vape pen that operates in bypass mode doesn't have full power regulation. Instead, it always sends the battery's full available power to the atomizer coil. Fully charged, a vape pen in bypass mode will operate at 4.2 volts, and that'll produce an unpleasant burnt flavor with most vape cartridges.

Full Suite of Safety Features:

There are many pre-filled vape cartridges on the market today, and they're produced by a variety of companies that may not always have the same high standards when it comes to product safety. If you're going to use a vape cartridge made by an unknown manufacturer, you need a vape pen that looks out for your safety. Innokin's vaping devices automatically check for safety issues such as short circuits and unsafe current levels, and they'll shut down automatically if dangerous conditions exist.

Compact and Discreet Design:

You're going to carry your vape pen everywhere, so you'll want to buy something that you can carry comfortably in your pocket. We design vape pens that are always a pleasure to carry, and all of the devices listed in this article have a locking feature that prevents them from activating accidentally in your pocket.

Reliable Construction:

There's no reason why any 510 vape battery should be a disposable product. A vaping device with a rechargeable battery should provide many months of reliable service, and that's why we back up our products with a generous

extended warranty

If you register your authentic Innokin vape kit with us, we'll guarantee it to be free of defects for 180 days. No one should ever have to put up with a faulty no-name vape battery purchased from a gas station or convenience store.
Why Innokin Makes the Best 510 Vape Batteries
The biggest difference between the vape kits manufactured by Innokin and the 510 batteries sold at gas stations and convenience stores is that our devices aren't disposable commodities like the vape batteries sold at those outlets. We are one of the oldest manufacturers in the vaping industry. Our devices are intended to be used as full-time replacements for tobacco cigarettes, and they're built to last.
Another benefit of our vape pens is that they aren't just batteries for 510 cartridges. Each device also includes a compatible tank that's suitable for nicotine e-liquid vaping. So, if you happen to be a cigarette smoker and are interested in switching to vaping, you can use the same device for both e-liquid and pre-filled vape carts.
So, what are the best Innokin 510 vape batteries for pre-filled cartridges? Let's explore the selection.
Innokin Endura T18X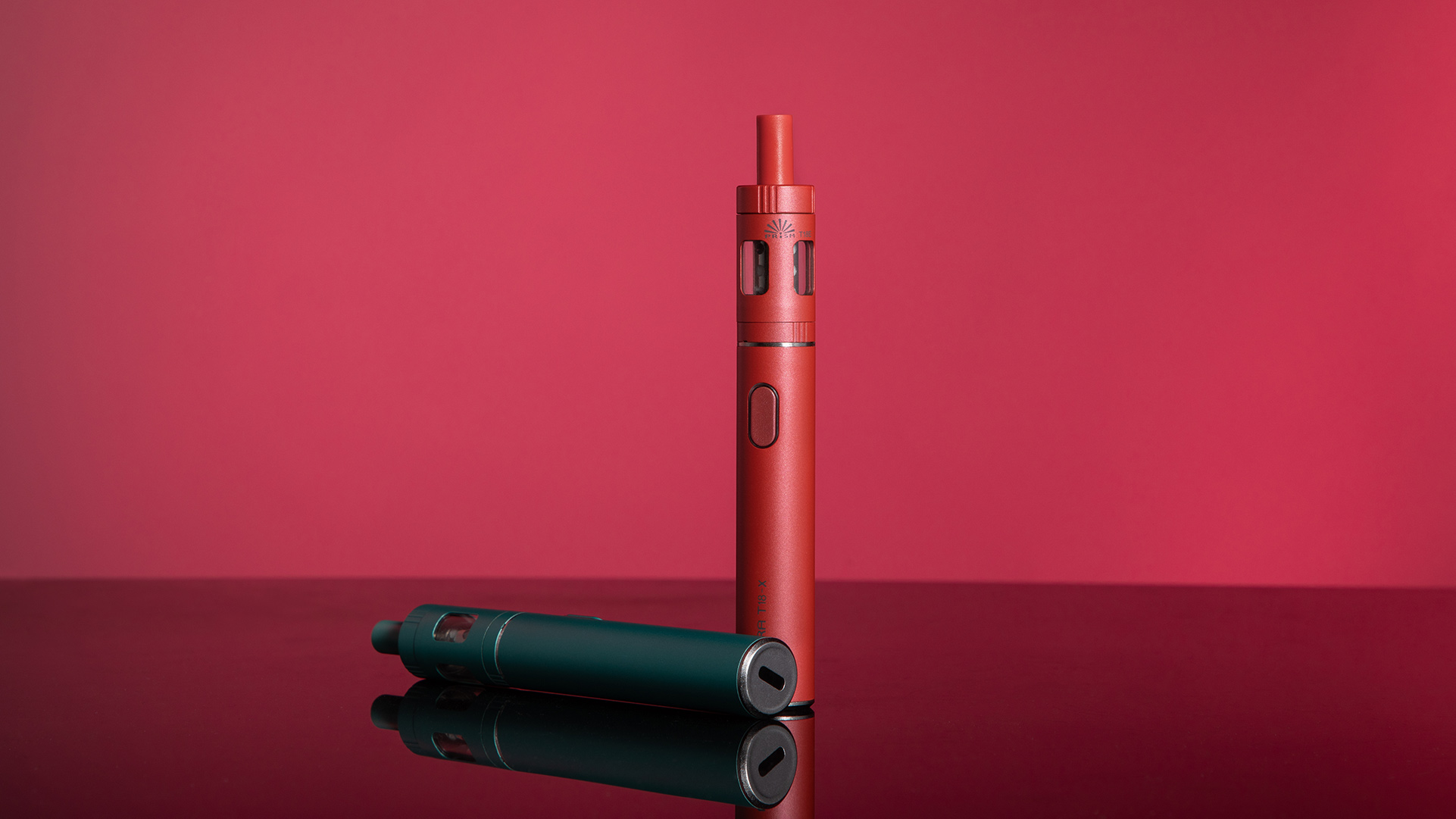 With a history spanning several years, Innokin Endura devices have been some of the most popular – and most trusted – mouth-to-lung vapes on the market for as long as they have existed. Nicotine e-liquid users love our Prism vape coil, which has an incredible 16 wick openings. The wick openings facilitate full saturation of the wick, which in turn promotes the production of deep, rich flavors. If you're only interested in using pre-filled cartridges, you'll love the 1,000 mAh battery life of the Endura T18X along with the fact that it charges rapidly via the built-in USB-C port. The Endura T18X also has built-in protection circuitry that monitors the battery for unsafe conditions such as overheating, over-discharge and short circuits.
Innokin Go Z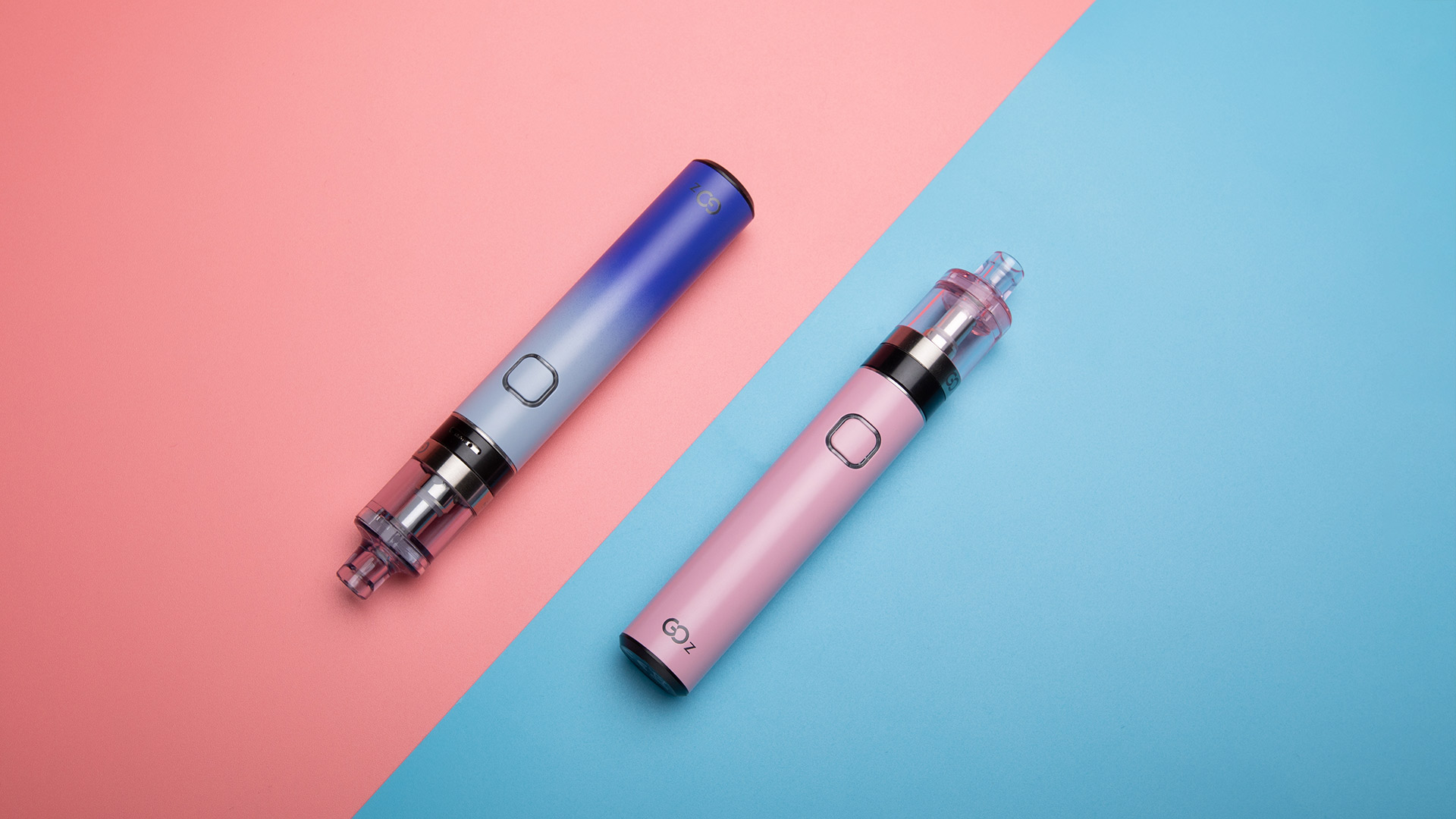 If you're a more frequent vaper, you'll love the fact that the Innokin Go Z offers an increased battery capacity of 1,500 mAh. It automatically adjusts its wattage according to the resistance of the connected tank or cartridge up to a maximum of 13 watts. That means that you'll enjoy big, flavorful clouds with pre-filled vape cartridges that need a little extra power in order to reach their full potential. If you're also interested in e-liquid vaping, the Innokin Go Z includes a PCTG vape tank that's lightweight and practically indestructible. The tank features a built-in silicone gasket to prevent leaking, and its airflow is fully adjustable via a dial on the bottom of the tank.
Innokin Endura T20S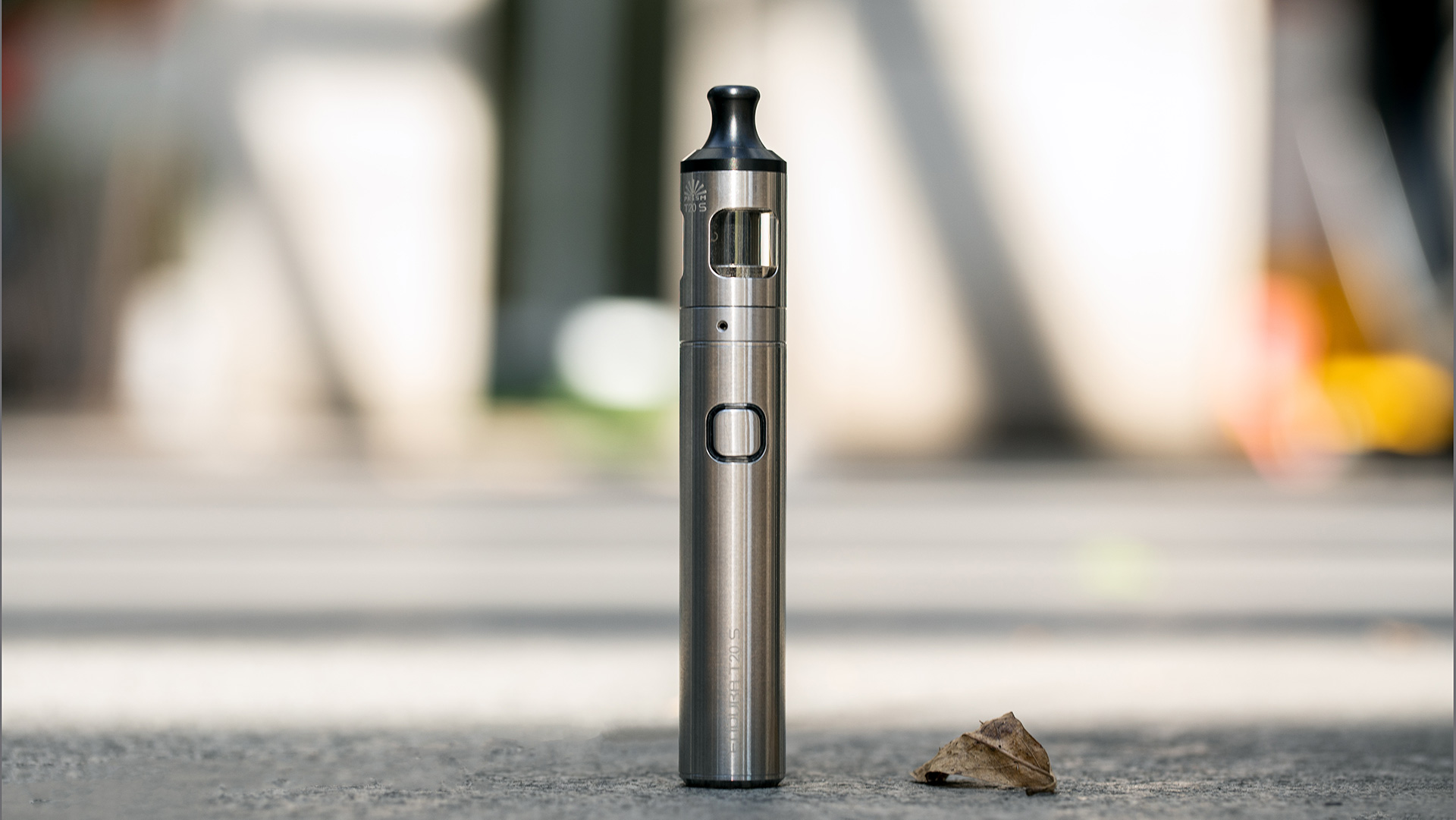 Tops in battery capacity among vape pens, the Innokin Endura T20S is available in two variations with capacities of 1,500 and 2,000 mAh. The extra battery power of the Endura T20S allows it to deliver up to 18 watts of power, making it the ideal vape pen to use with 510 vape cartridges that don't work efficiently at lower power levels. Although the Endura T20S has more than enough battery life to keep even the most frequent vapers going all day, you'll love the fact that the fire button has a built-in LED that changes color according to the battery's current status. When the LED glows red, it's time to recharge the battery. For e-liquid vapers, the Endura T20S also includes our latest Prism vape tank, which has superlative flavor characteristics and fully adjustable airflow.
Innokin Zlide Tube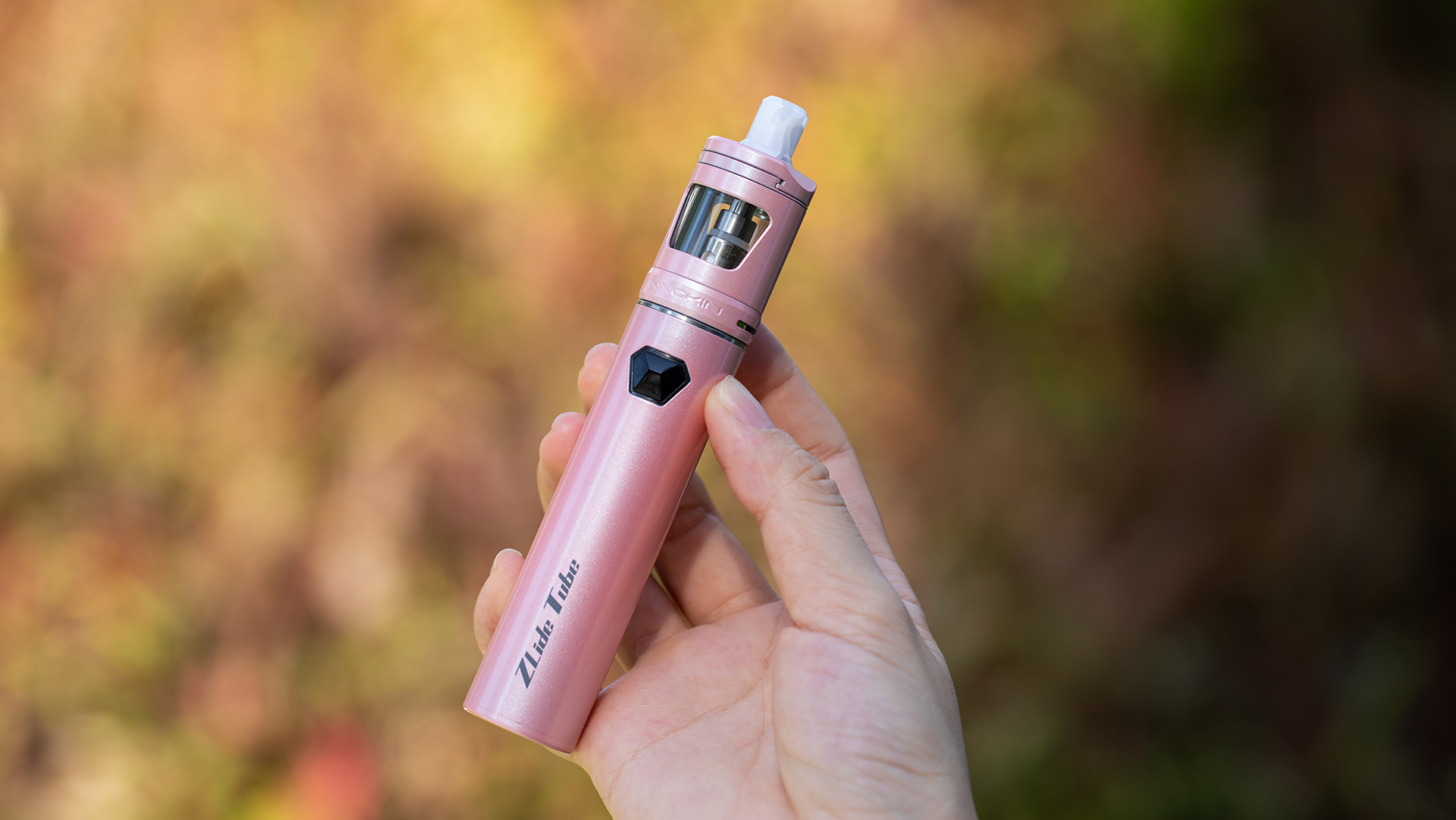 If nothing but the most powerful 510 vape battery will work for your preferred brand of vape cartridges, the Innokin Zlide Tube is the perfect vape pen for you. It features a built-in 3,000 mAh battery that's guaranteed to keep you vaping all day. The Zlide Tube automatically adjusts its wattage according to the resistance of the connected coil, operating at 13 watts for an above-ohm coil and 16 watts for a sub-ohm coil. In most cases, pre-filled vape carts use above-ohm coils. You'll find that the power delivery of 13 watts is perfect for a vape cartridge that can handle a little bit of extra power without overheating. For e-liquid vapers, the included Zlide tank delivers a superb mouth-to-lung vaping experience and works with the world-famous range of Innokin Z coils. The Zlide tank even has a child-resistant locking top cap to help prevent unwanted access.
Innokin Endura T18II Mini
If you use a wide variety of vape cartridges and need a vape pen that's capable of providing a great experience with all of them, you should look no further than the brilliant Innokin Endura T18II Mini. Featuring three adjustable power settings, the Endura T18II Mini operates at 10.5, 12.0, and 13.5 watts with the push of a button. Having adjustable power settings makes it easy for you to dial in the perfect combination of flavor and intensity for whatever vape cartridge you're using. If you're an e-liquid vaper, the Endura T18II Mini works with the same famous Prism vape coils as the other vape pens in our Endura range. The Endura T18II Mini also features a magnetic safety cap for hygiene. When you're vaping, the safety cap attaches to the bottom of the device.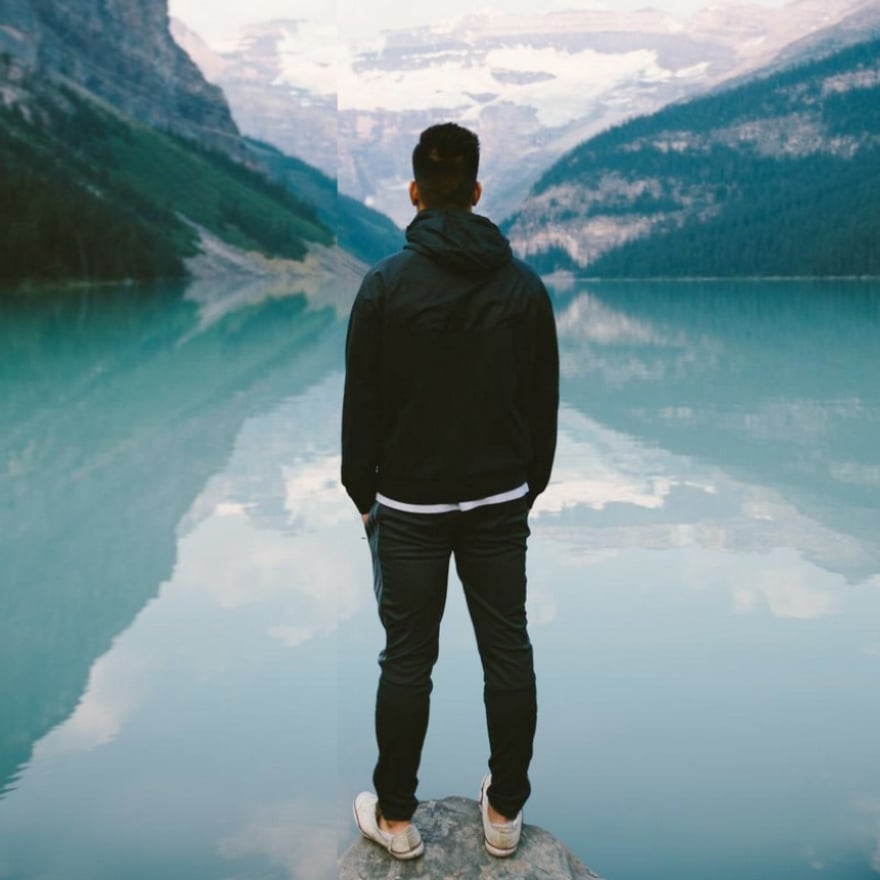 Hey! Hemok here, a vaping enthusiast with a passion for helping people quit smoking. My uncle was diagnosed with lung cancer a few years ago after smoking for more than 40 years. I do understand that quitting smoking isn't only a physical issue but also a mental one. It's just hard to go "cold turkey". I believe that vaping is one of the best solutions to make the switch only if you do it in the right way, and that's why I am here to share :)