Pod systems are ultra-compact vaping devices known as vape pods, pod vapes, or pod kits. Most pod systems provide a low wattage output with higher nicotine strength. It's ideal for people who have just started vaping.
Interested in how vaping devices work?
This guide to vape parts explains most of the common components of vaping devices to help you understand what they do and how to choose and mix them.
What is a Pod System?
So, firstly, let's discuss what a pod system is for those who may not know. If you're unsure what a pod system is, it is a particularly compact vape device that uses vape pods rather than your traditional atomizer. That being said, an atomizer and pod are pretty much the same things, but with pod systems, they're designed specifically for the device to give you an extremely compact setup. Pod systems have been on the market for quite a while now, but the reason why we're seeing more and more taking over the market is that we now with the introduction of nicotine salts. Nicotine salts give you a much more smooth mouth-to-lung vape as compared to its freebase counterpart, however, opinions differ as to which gives more of a natural 'Cigarette like' hit.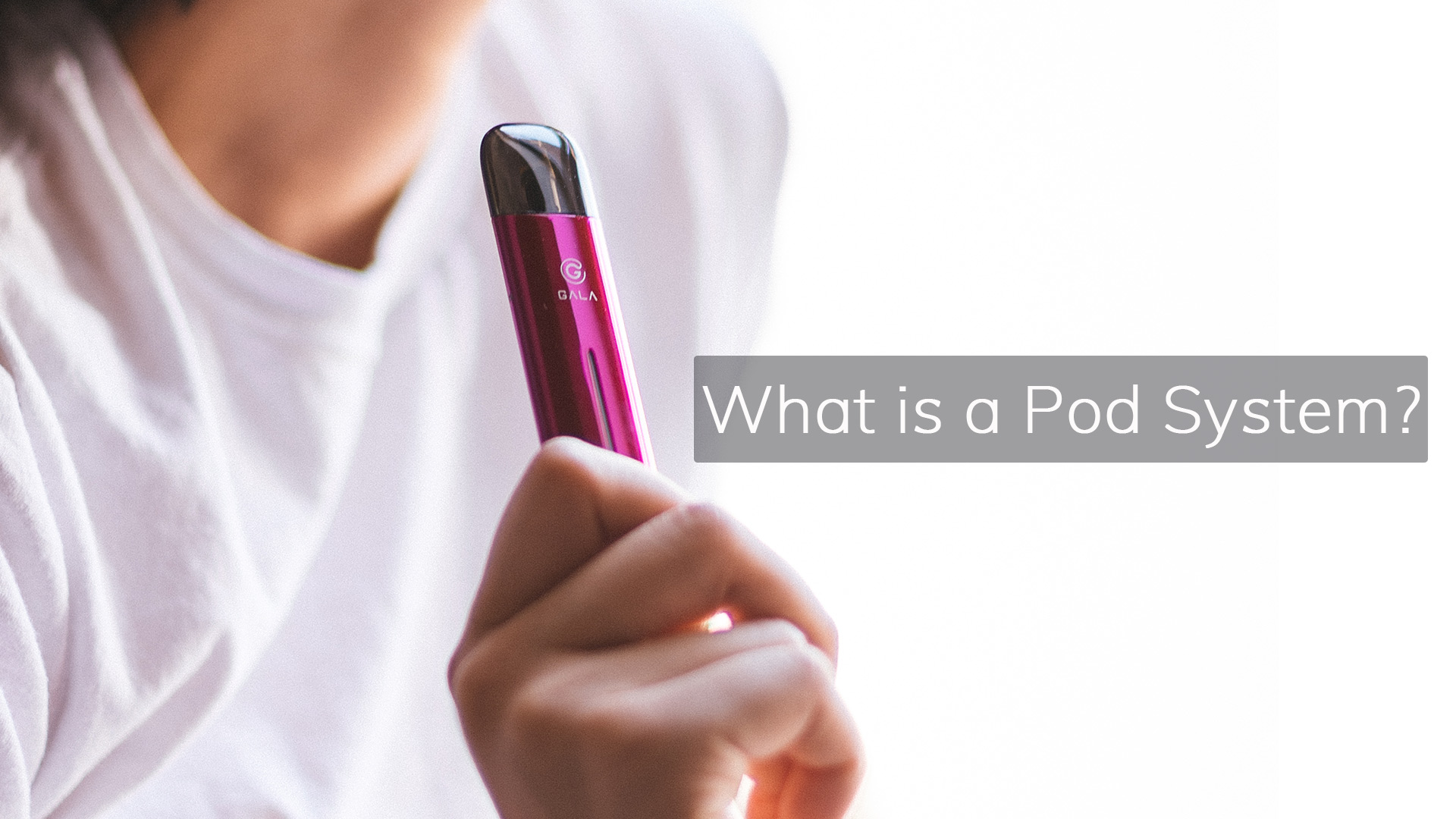 Who are Pod Systems for?
Pod systems are a great way to start vaping as there really isn't too much you have to learn to get started. Different types of pod systems will be made up differently too, such as Innokin I.O pod kits, they are a simple all-in-one, (AIO) you simply discard after the coil has finished, fill a new one and hey presto! Other pod systems such as Innokin Sceptre pod kit are a little different, the coil can be replaced on these, keeping the pod.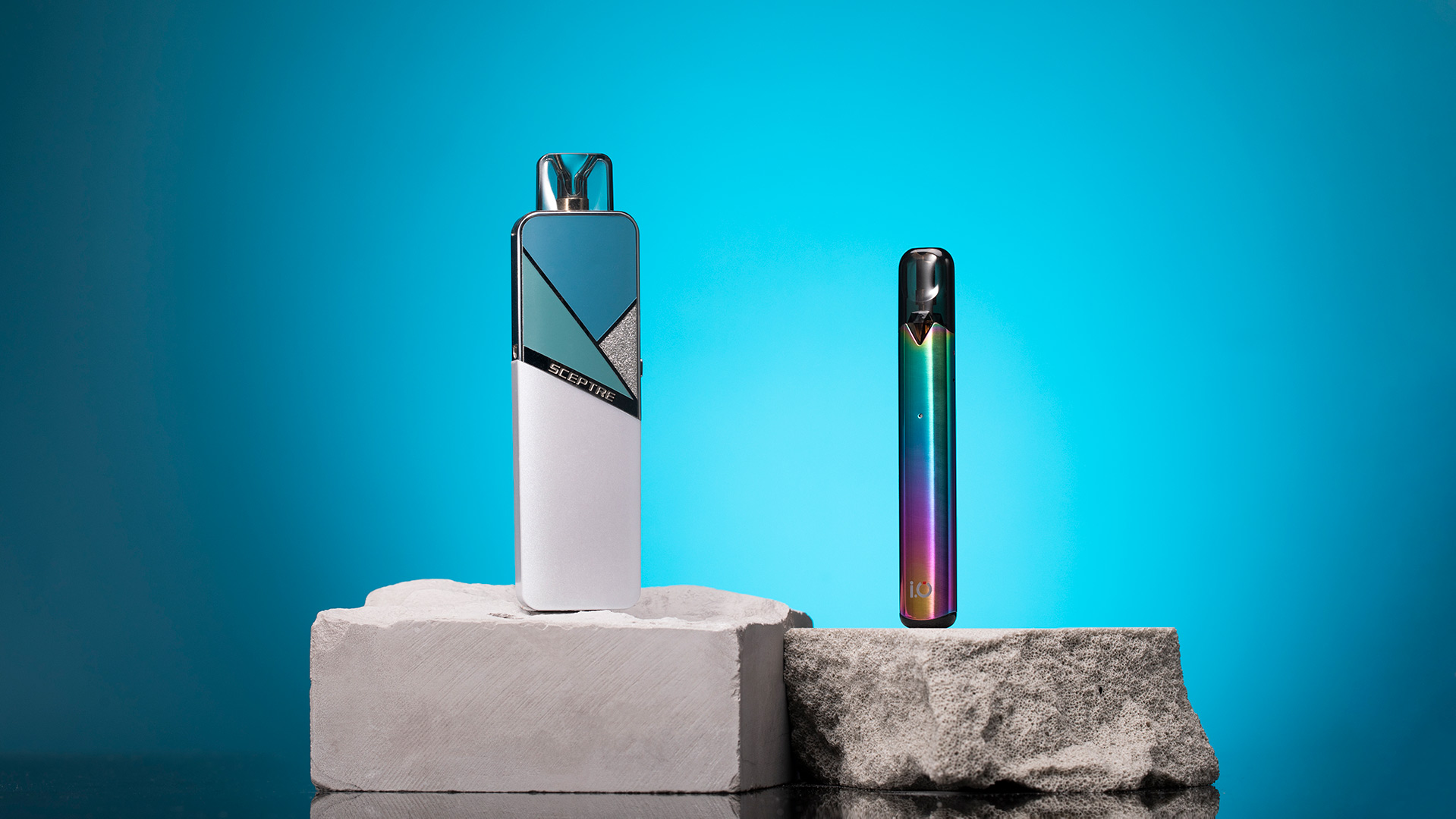 How to use a Pod System?
You just fill up your pod, insert it into the device, and take a puff. Most pod systems are draw-activated meaning you don't need to hold down a button for it to start vaping, such as EQ FLTR soft-tip vaporizer, Glim pod kit & Sceptre pod mod – The Sceptre however can be both draw-activated or button-activated for your preference! Withdraw activation you just start inhaling and the coil will automatically fire which is great if you're making the switch from smoking. Now, these pod systems really don't output a lot of vapour. They are meant as a nicotine delivery system rather than a cloud chucking machine. But, because they don't output as much power, you're going to be saving a lot of juice using a pod system. A 60ml bottle of e-juice could actually last you months in a pod system!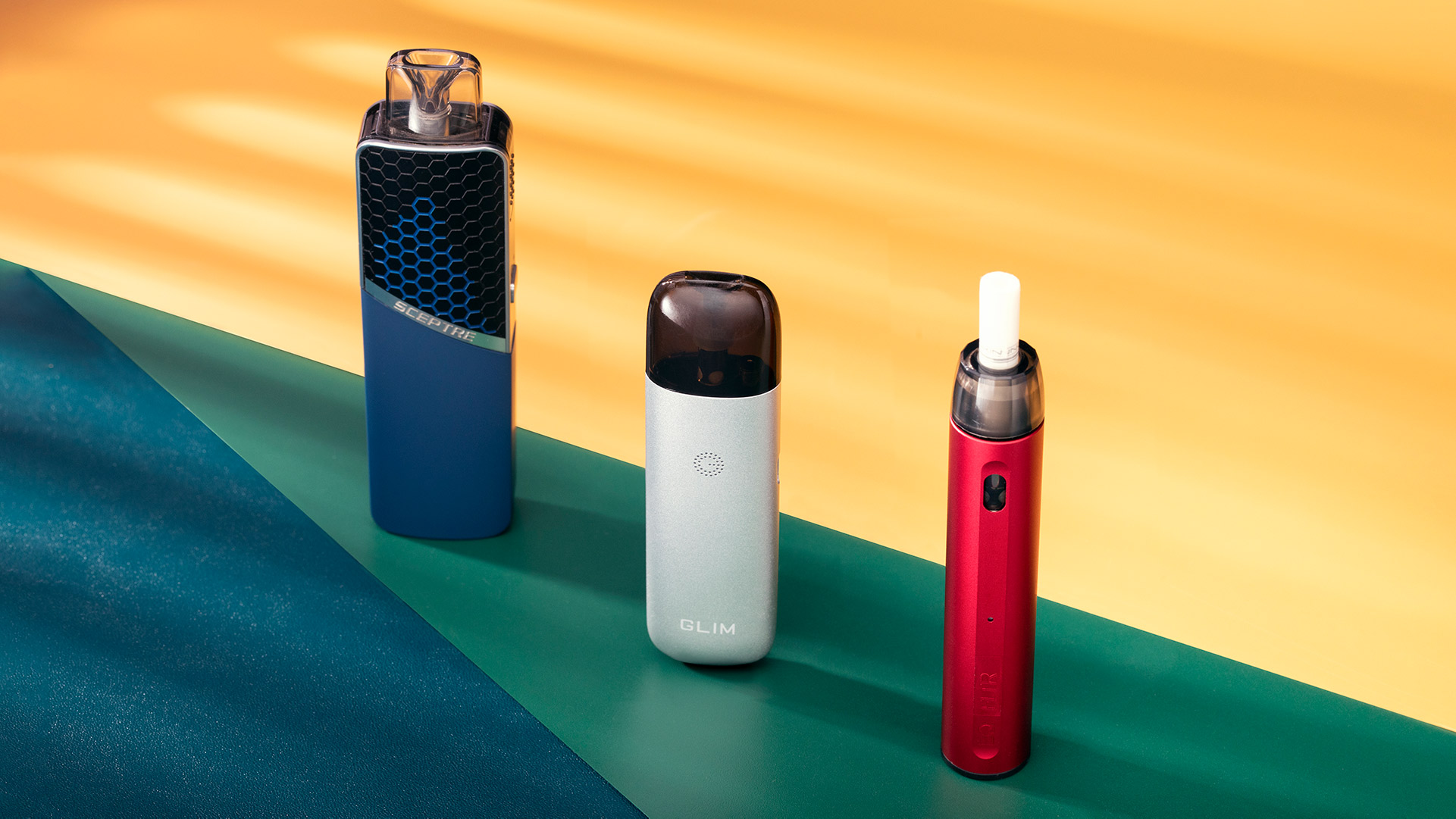 Are there any cons?
Now, where pod systems tend to fall short on are the coils and versatility. When your coil burns out in your (AIO) pod, there's no way to replace it other than replacing the entire pod and pods are generally more expensive than regular coils for a tank. That's where things changed with the Sceptre pod system as we mentioned above, meaning you can now replace the coil itself, meaning more cost-friendly to the customer as well as less plastic waste with discarding the pods!
With that being said, pod systems are amazing for an everyday vape to bring with you on the go (especially those that come with a lanyard). I usually leave my more advanced setups at the office or at home and use a pod system vape when I'm out and about.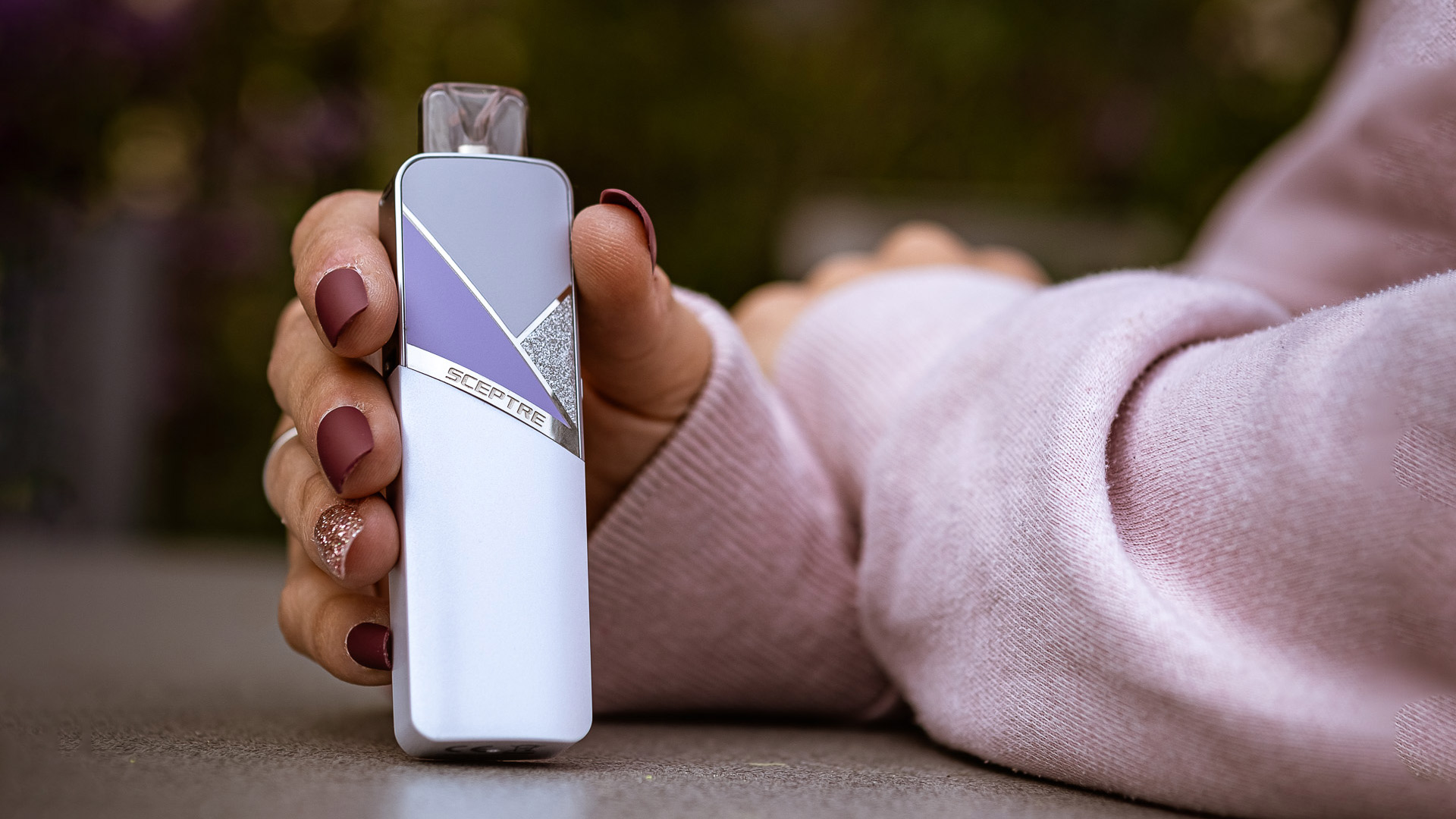 How to choose E-Liquid?
Well, Pod system wicks are usually very small and this meaning that if you use a juice with a higher VG content, it might have a hard time keeping up which might result in a burnt hit. Pod systems shine with thinner e-liquids and luckily, now, with the popularity of pod systems, there are many E-liquid manufacturers creating more pod-friendly juices!
Which is right for you?
Deciding which Pod system is right for you is purely down to why you are looking for one.
For a smoker switching to vaping, but, doesn't like that vaping doesn't quite feel like smoking, I would highly recommend the I.O Mini Pod, similar in size and draw.

For someone looking for a Pod system on the go, there's no pod better suited than the Podin. The Podin even comes with a lanyard that doubles up as its charging cable!

For a perfect night on the town Pod system, it definitely has to be the Gala! With an LED Light show and lanyard, it's perfect for nights out!
Would you like to explore more pod systems?
Do check out our best pod system list at Innokin Store. Just drop us a message if you don't know which one to choose. We will do our best to help you out!
Conclusion
In short, pod systems are extremely easy-to-use system that attracts people with that compact factor and provides a vape extremely similar to a cigarette which is ideal for those switching from smoking to vaping. But with the small size, comes a smaller tank capacity with a built-in coil that can't be removed (for some), it is now becoming more popular and more common for pod systems to feature a replaceable coil, but this will vary from system to system. If you're looking for a new, portable vape that lets you stealthily vape or a newcomer to the vaping industry, I'd highly recommend a pod system to begin with or for on the go.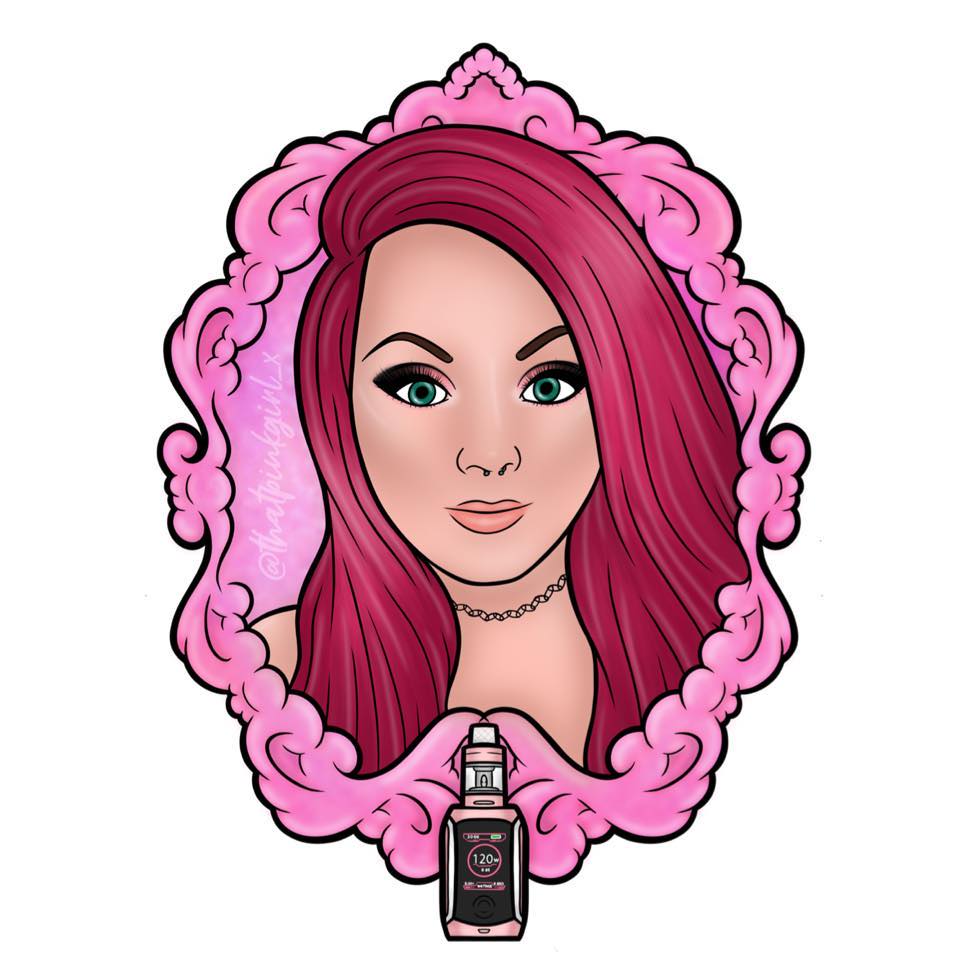 Hey! Gillian here, Scottish girl with a passion for harm reduction and vaping! I have worked with innokin now as the U.K. marketing account manager for a year and a half. I'm an art lover and obsessed with baking! Need help or advice? Message me @innokin.uk on Instagram~